What is a Manuscript & What constitutes its Editing and Proofreading?
An unpublished document such as a book, research paper, or report, is referred to as a manuscript. Documents with high publication value typically require multiple rounds of revisions. Choose an editing service that uses only subject-matter experts.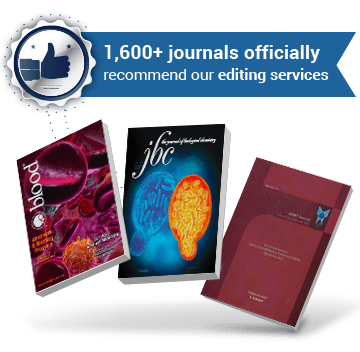 How should I write my manuscript?
First, research your topic thoroughly. Make sure that you have read all the literature relevant to your topic. Second, know your readers. Know what your readers and prospective publishers are expecting from your work. Whether you are publishing a book or research paper, knowing what the publisher is looking for is essential. Ensure that the format that the publisher wants has been followed.
How do your manuscript editing services work?
Typically, online manuscript editing services edit your manuscript for language. Our professional proofreading and editing service, ensures that an expert in your field of study edits your manuscript. What's more, a senior in-house subject-matter expert reviews and proofreads the edited document to ensure that there are no oversights before the edited document is sent back to you. We have different service levels to address all your communication needs, whether you are restricted by language or by time.
What is manuscript proofreading?
You can buy the most expensive shirt for a big meeting, but unless it is ironed, your impression will suffer. A manuscript that has not been proofread is like a wrinkled shirt. Proofreading ensures that even the smallest error in your manuscript has been resolved. The language quality of your manuscript is almost as important as the content. Even the smallest error can change your intended meaning and be very embarrassing. Whether it is a spelling error, missing punctuation, a casual tone, or even an incorrect number of spaces, if an expert proofreads your manuscript, all these errors will be resolved.