Statistical Review
POWERED BY

I contracted with a brilliant Biostatistician and his team that not only completed my project before my deadline but also enhanced my analysis with their insights
- Medical Scientist and Co-Founder of a Patient-Centered Healthcare Organization
Why Kolabtree

Hire experts with PhDs
10,000+ freelance scientists from NASA, MIT, Cambridge and more

Avg match in 24 hours
Get bids from experts in 24 hours. Interact freely before hiring

Flexible, secure payments
Pay a fixed or hourly fee. We hold your funds in escrow until you're ready to pay.

Confidentiality assured
Sign NDAs and custom contracts with the freelancer for added information protection
**Please note that Kolabtree does not accept student (essay/thesis writing) and ghostwriting projects.
Freelance Statisticians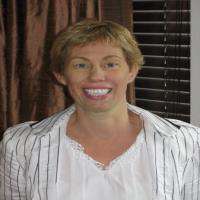 Petra Koopmans
PhD, Medical Sciences
University of Groningen, The Netherlands
Biostatistics
Epidemiology
The Netherlands
|
USD 130 per hour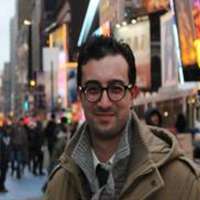 Anthony Crisafio
MD(Medicine)
Saint George's University
Biostatistics
Research Methodology
United States |

USD 25 per hour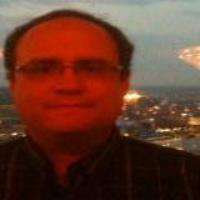 Paul Ricci
MS, Biostatistics
University of Pittsburgh
Educational Statistics
Biostatistics
United States
|
USD 30 per hour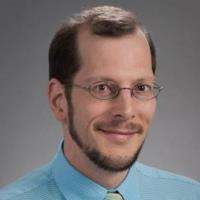 David Norris
MD, Medicine
Brown University
Mathematical Models
Probability & Statistics
United States
|
USD 200 per hour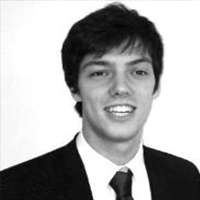 Sacha Dumay
MSc, Robotics and Embedded Systems
University of Salford
Probability & Statistics
Forecasting & Prediction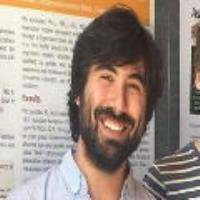 Matteo Renzi
Specialization, Medical Statistics
University of Rome
Clinical Trials
Epidemiology
How it works

Post project (free)
Describe your project, choose your budget, and select the service you need.

Choose the best expert
Get bids from relevant experts. Interact freely with them before making a hire.

Collaborate
Share files, make audio/video calls and collaborate with your chosen expert.

Complete project
Verify the project is complete to your satisfaction before paying the expert.
Get a freelance statistician to do a statistical analysis
of your data and interpret the results accurately
Choose from over 10,000 freelance experts specialized in a wide range of disciplines from life sciences to data science
Get an expert to extract crucial information from complex data, draw inferences, and discover hidden patterns using appropriate statistical tools and methods.
Consult a specialist who can help design clinical trials, test hypotheses, double-check your parameters, eliminate errors and coincidences, and draw reliable conclusions.
The scope of the service can be fully customized and tailored to your specific requirements.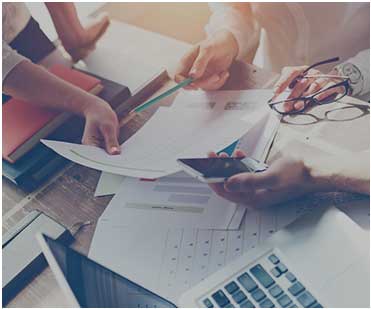 Success Stories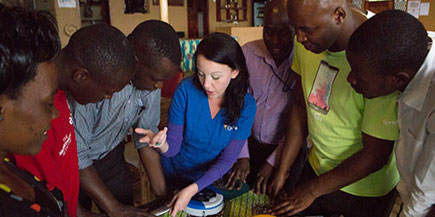 Design a statistical study
Statistical Analysis Healthcare
A medical volunteer hired a freelance researcher for help measuring the impact of an HIV awareness initiative in Uganda.
Cost: USD 800 | Time Taken: 1 Month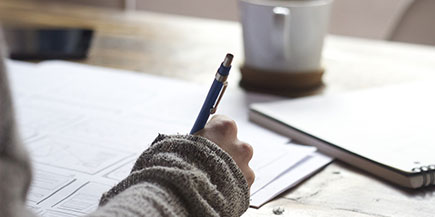 Help with medical device innovation
Secondary Research Healthcare
The founder of a US-based medical device company hired a scientific writer to provide supporting research for the launch of a new product.
Cost: USD 2750 | Time Taken: 20 Days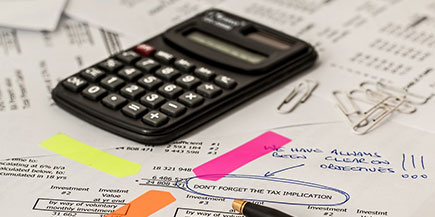 Formulate tasty gluten-free bread
Scientific Consulting Food Science
A US-based food entrepreneur was looking for a scientist to formulate a high-quality gluten-free bread.
Cost: USD 900 | Time Taken: 2 Weeks