10 Things to remember when you become a peer reviewer
---
Becoming a peer reviwer is a job of great resposibility and one must look at a couple of things before conduting the review. Go through this checklist to make sure you are prepared before you start reviewing.
10 Things to remember when you become a peer reviewer.docx
You're looking to give wings to your academic career and publication journey. We like that!
Why don't we give you complete access! Create a free account and get unlimited access to all resources & a vibrant researcher community.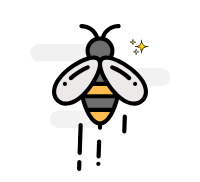 We're making improvements to this page, so you may not be able to complete this action. Please send your query to us on insights@editage.com and we will respond soon.