Let nothing stop you. Grab the #POWERofMORE now!
---
Don't we all want more?
One more hour of sleep, one more day to submit your paper, one more Sunday after the weekend…
The race between the to-do lists and the tickling clock leaves much to be desired, doesn't it? Though often oblivious to those around you, as a researcher, you shoulder a lot of responsibilities. You always need to bring your A game to fulfil them. What if you could access MORE than what you currently have?
You can now access the #POWERofMORE and achieve that which seemed just a few inches away from reach. Wondering how? Click here to grab an exclusive invite to the big reveal!
Now for a second imagine that you found a genie in a bottle who offered you more of something! What would you wish for? Share your unique and exciting wishes with me through comments at the end of this post.
I happened to chat with a few researchers and posed them this very question. And the responses I received were so amazing that I absolutely had to share them with you!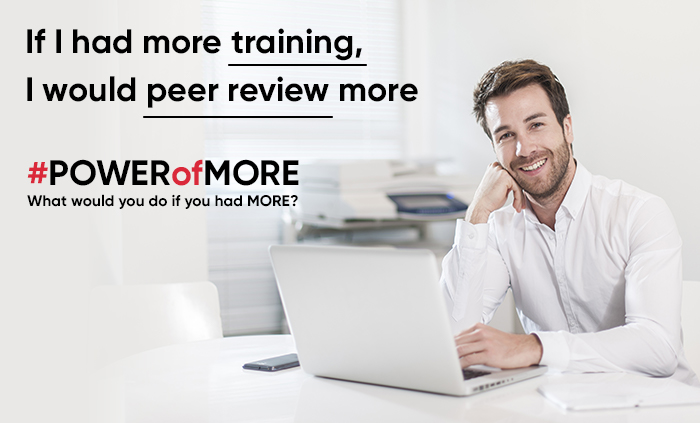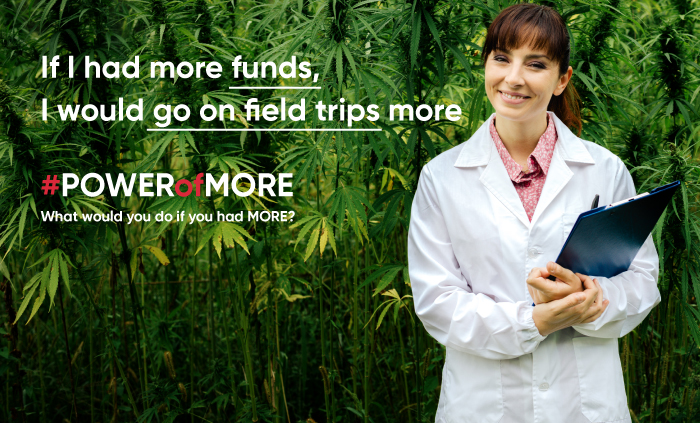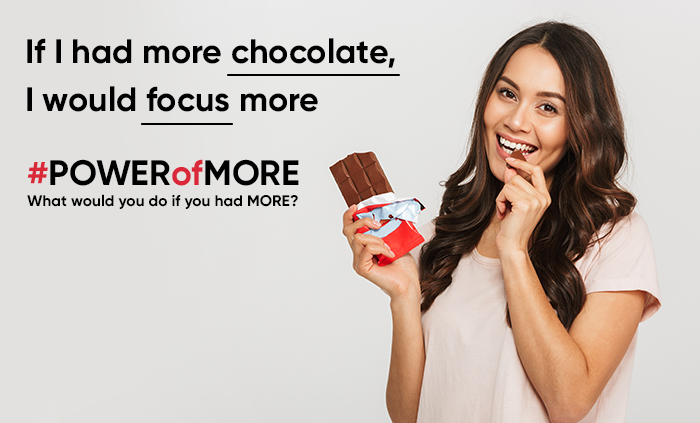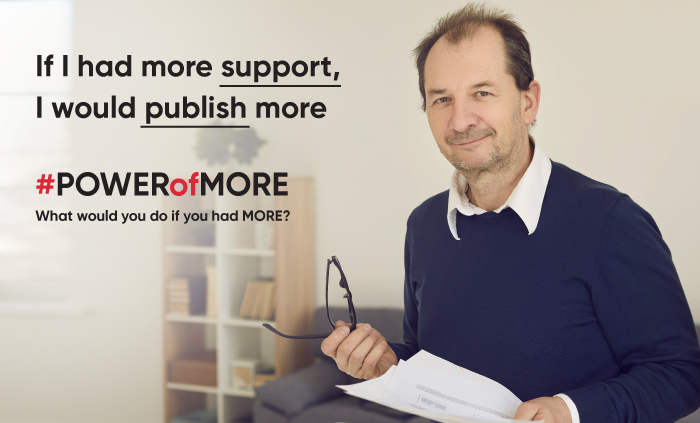 Over to you now! What is that you want MORE of and how will it change your life? We're all friends here, so go for it. Hop over to the comments section and share your thoughts! I can't wait to read your responses!
And once you're done, don't forget to grab your invitation to a huge reveal we've planned so that you get the #POWERofMORE to achieve more.
Sneha's interest in the communication of research led her to her current role of developing and designing content for researchers and authors.
See more from Sneha Kulkarni
Comments
You're looking to give wings to your academic career and publication journey. We like that!
Why don't we give you complete access! Create a free account and get unlimited access to all resources & a vibrant researcher community.