How to prepare for an excellent conference presentation
---
Presenting at an academic conference is an important part of a researcher's life, and is an opportunity that most young researchers look forward to. The key to a successful conference presentation is being well-prepared. This podcast will guide you on how you can make an effective presentation at your next academic conference.
You're looking to give wings to your academic career and publication journey. We like that!
Why don't we give you complete access! Create a free account and get unlimited access to all resources & a vibrant researcher community.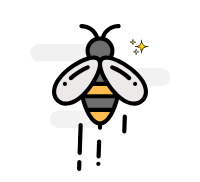 Editage Insights is currently in maintenance. During this maintenance some site functionalities like login, registration may not work.