How to paraphrase English text effectively
---
Non-native speakers of English often find it very difficult to paraphrase or summarize English text using their own words. This is one reason why many non-English speaking authors are unable to clear plagiarism check at the journal end. This video teaches you a few techniques that will help you paraphrase English text effectively.
You're looking to give wings to your academic career and publication journey. We like that!
Why don't we give you complete access! Create a free account and get unlimited access to all resources & a vibrant researcher community.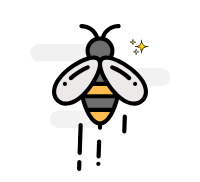 We're making improvements to this page, so you may not be able to complete this action. Please send your query to us on insights@editage.com and we will respond soon.