Turning manuscript rejection into a positive experience
---
Manuscript rejection can be very frustrating! But what if you could turn it into a positive experience? Watch this video to find out how you can benefit from rejection by taking it as a learning experience.
You're looking to give wings to your academic career and publication journey. We like that!
Why don't we give you complete access! Create a free account and get unlimited access to all resources & a vibrant researcher community.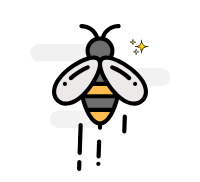 Editage Insights is currently in maintenance. During this maintenance some site functionalities like login, registration may not work.