10 Ways to reduce the word count of your research paper
---
As an author, it is quite difficult to write concisely. After all, you have so much to say! But when submitting your manuscript to a journal, you must ensure that you meet the required word count. Let us look at some areas you can focus on to keep your manuscript concise.
You're looking to give wings to your academic career and publication journey. We like that!
Why don't we give you complete access! Create a free account and get unlimited access to all resources & a vibrant researcher community.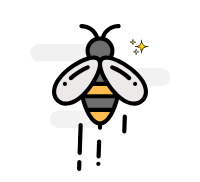 We're making improvements to this page, so you may not be able to complete this action. Please send your query to us on insights@editage.com and we will respond soon.