Alternative-Text Writing
Editage has been helping top publishers in the US and Europe by offering professional alternative text writing services to help make their content accessible to sight-impaired readers.
Making print and digital content accessible to all potential users is both an opportunity and a challenge for all publishers. While there are software tools to convert text to speech or braille, converting images to alt text is a challenge because it requires highly skilled writers with subject matter expertise. Fortunately, Editage has one of the largest teams of such writers.
We work with some of the best native-speaking alt-text writers in the industry who also have deep technical knowledge of their subject area. Over the last two years, we have written alt text for 43,000+ images of varying complexities and in subject areas spread across medicine, life sciences, humanities, social sciences, engineering, and physical sciences.
Get Quote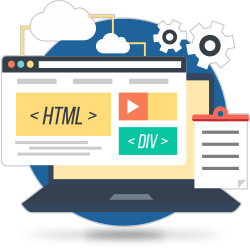 How it works
Publishers can provide titles, guidelines and any other specifications to our alt-text writers in any format
Input
Analysis
Alt-text managers analyze the book PDF to gauge image complexity, read through the guidelines, and get any queries resolved
Image
Categorization
Depending on publisher needs, alt-text managers may categorize the images into different complexities (simple/medium/complex) for the publisher to approve before alt-text is actually written
Alt-text
Writing
Subject-matter experts create short and/or long alt-text based on image complexity
Review and
Revision
Alt-text is reviewed for language, accuracy, and comprehensiveness
What you will receive
The deliverable files will include alt-text written for each image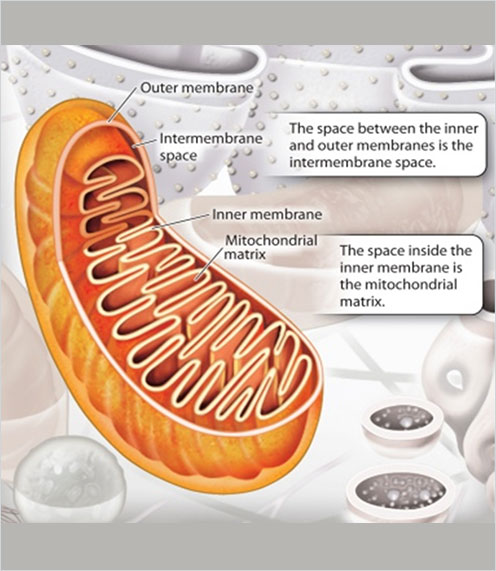 A diagram of mitochondrial membranes. The mitochondria is a bean-shaped structure with a smooth outer membrane and a folded inner membrane. The space between the outer and inner membrane is labeled as the '"intermembrane space," and the space inside the inner membrane is called the mitochondrial matrix.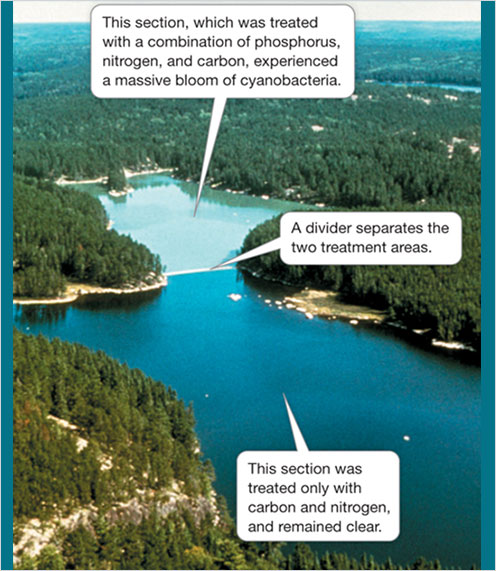 This is a photograph of a lake divided into two sections by a divider. One was treated with a combination of phosphorus, nitrogen, and carbon and experienced a massive bloom of cyanobacteria seen as a murky, opaque green color. The other section was treated only with carbon and nitrogen, and remained clear.
Why partner with Editage
By choosing to partner with Editage for your alt-text writing needs, you would be assured of:
Alt text written in native style by experienced writers who are also subject-matter experts
Quality that is based on the knowledge and processes developed by Editage from its extensive experience in providing high-level language solutions since 2002
Meeting all your alt-text requirements across various subject areas at aggressive delivery timelines and competent rates.
In addition, you will get a dedicated relationship manager and a project manager to oversee all of your assignments.