Quality Assurance
ISO certification ISO/IEC27001:2013
99.9% is not good enough. Our mission is to ensure
100% satisfaction for all our clients at every stage.
- Abhishek Goel, Co-founder and CEO
The world's foremost language solutions provider to the research community for over 16 years.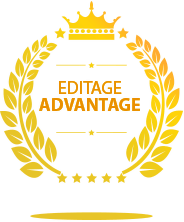 Editage is a trusted partner to researchers, journals, and academic institutions across the globe.
Largest in-house editorial team
No-questions-asked guarantee

2000

+ subject-specialist English editors
Personalized and seamless customer experience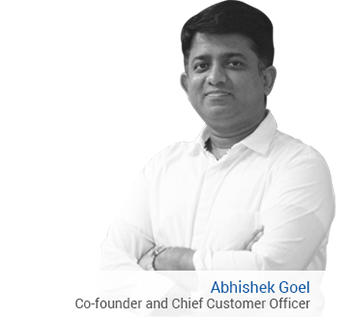 99.9% is not good enough. Our mission is to ensure 100% satisfaction for all our clients at every stage.
We promise excellence, expertise, responsiveness, and confidentiality in all our services.
My team will work with you until you are 100% satisfied with every dimension of our service, be it quality, on-time delivery, or response time.
If we don't deliver per your expectations, we won't charge you. No questions asked!

The No-Questions-Asked Guarantee
All our services are designed with the singular goal of ensuring that your valuable work gets the recognition it deserves. So, this is our commitment to you:
If you're not satisfied, we're not satisfied
We promise that every document edited or translated by us will be of internationally accepted quality standards. The Editage Advantage ensures that no document is rejected on grounds of poor language. If for any reason you are not delighted with the quality, we will rework your document until you are satisfied. No questions asked!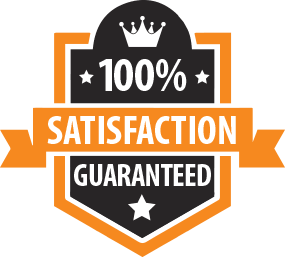 We respect your time
We know how important your time is and we are proud of ALWAYS meeting our customers' deadlines. If your assignment is delayed by even 1 second, we promise to refund your full fee. No questions asked!
How to Invoke the No-Questions-Asked Guarantee
Our Quality Team will start work on your document immediately and you will receive a resolution email within the business day.
Frequently asked questions