Win anniversary
prizes
20 rewarding years of partnering with the research community.
Thank you for being a part of
our growth and success.
We want to thank you for helping us reach this milestone.
Your support has helped us become the preferred partner for many researchers worldwide. You have been a key part of our success and growth. As we enter our 20th year, we invite you to be a part of our celebrations.
Our Journey
In 2001, a researcher in Japan asked the co-founder to copyedit his research paper and make it suitable for publication. This gave the co-founder the idea to offer language editing services. In 2002, Editage was born.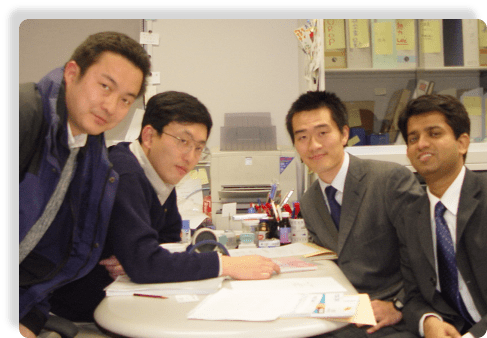 More than 800,000 researchers in 192 countries have made us their publishing partner. We'd like to thank every researcher who chose us to be a part of their success story.
Going beyond your publishing needs
The academic and research landscape is constantly changing. The focus is slowly moving away from number of publications, citations, and tenure to the impact your research can have on society and the holistic development of the researcher. We are attuned to these changes and we are ready to support you. Over these years, your feedback has helped us understand that the researcher needs support that goes beyond publishing.
Our committment to help you
Publish and Flourish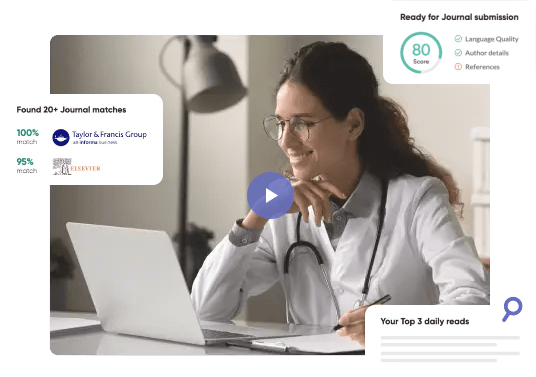 …to a reseacher ecosystem
Everything you need under one roof

Communicate your
research clearly

Conduct literature search
faster and more strategically

Access 100+ courses and
handbooks curated by experts

Evaluate the submission readiness
of your manuscript in no time

Connect with other researchers
over wide-ranging topics

Get instant language feedback
to improve your manuscript

Amplify your research to create
maximum impact
Let's celebrate you
As we enter our 20th year, we want to recognize the work you do behind the scenes and give back in a small way.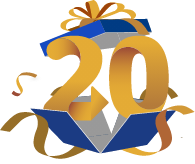 Anniversary offers
Learn more about our services
Both existing and new customers of Editage can participate in this campaign.
50 customers will win a 20% discount (up to USD 50) on their order by booking any service in June 2022. Use the coupon code CELEBRATE20.
The first 50 customers confirming an order between 00:00 hrs BST on 1 June 2022 and 23.59 hrs BST on 30 June 2022 will be eligible for the 20% discount (up to USD 50). Winners will be decided on a first-come, first-served basis.