How to become a peer reviewer: 6 Tips for early career researchers
---
Reviewing scientific literature can help you develop your writing and communication skills. Moreover, you will be able to keep up with and contribute to the developments in your area of research. If you're a researcher looking to advance your career by taking on the responsibilities of peer reviewing, these tips will help you go about it with confidence!
How to become a peer reviewer - Tips for ECRs.docx
You're looking to give wings to your academic career and publication journey. We like that!
Why don't we give you complete access! Create a free account and get unlimited access to all resources & a vibrant researcher community.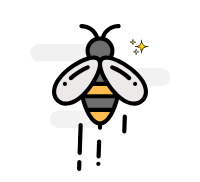 We're making improvements to this page, so you may not be able to complete this action. Please send your query to us on insights@editage.com and we will respond soon.