December, 2019
Editage Hosts Workshop on Data Curation and Science Communication at NIMHANS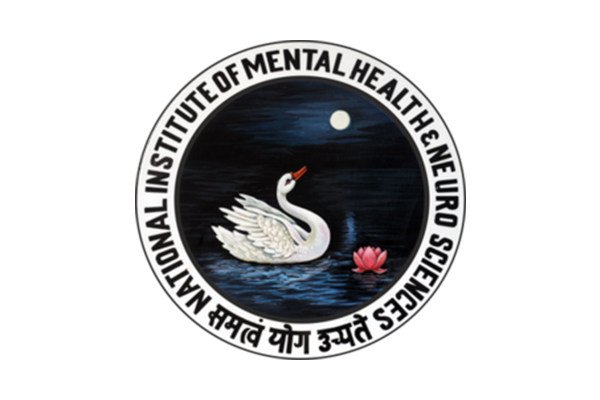 (Dec 5, 2019) Editage, a Cactus Communications (CACTUS) solution that provides author and publication support to universities and research institutes, hosted a workshop on data curation and science communication for researchers at the National Institute of Mental Health and Neurosciences (NIMHANS) on November 28.
NIMHANS is a premier medical institution located in Bengaluru. It is the largest training center for mental health and neuroscience professionals in India and is known for facilitating high-quality research.
Dr. Shivanee Shah, Senior Managing Editor for Impact Science (a CACTUS division), conducted a half-day workshop on two topics: "Winning tips for data curation, management, and presentation," where she guided the participants on handling, storing, analyzing, and presenting research data safely and effectively, and "Science communication beyond publication and impact," where she highlighted the importance of establishing a presence online and increasing research visibility and citations.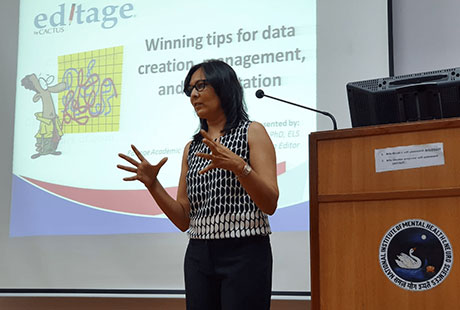 Dr. Shivanee Shah discussing data curation with NIMHANS doctors and faculty members
The workshop saw a good turnout despite it being a busy period for the institute. Over 40 doctors and faculty members from across departments participated in the workshop. The workshop was well-received by the participants. The participants said that they found the workshop relevant for the research they carry out at the institute. Dr. Shivanee Shah also received praise for keeping the participants engaged throughout the workshop.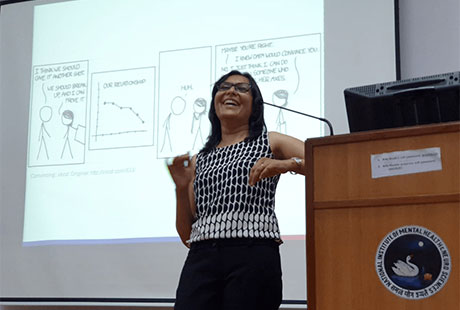 The presentation made use of visual aids and examples to engage the audience.
Editage regularly conducts custom training programs on author and publication support for research institutes and universities. To know more about these programs, contact imagine@editage.com.