Be part of a global network dedicated to
the advancement of scholarly communications.
We do what we love. We love what we do.
Why work with us
Editage is a value-driven organization. A career at Editage is rewarding professionally and financially, and we support you in creating your own career path.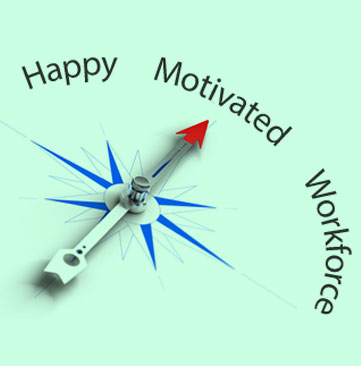 One culture,
one CACTUS
With employees from 9 different countries and cultures, we are truly a global organization.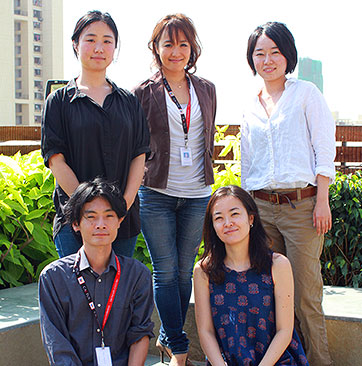 Diversity
Our workforce is a unique blend of different nationalities, cultures, and age groups.
Cactus trivia: women comprise 55% of the workforce.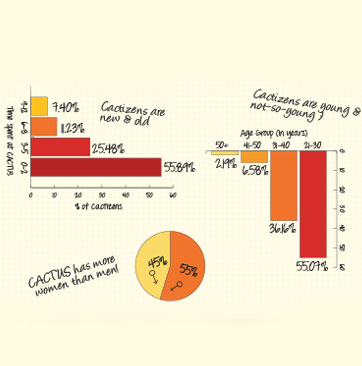 Fun
We are serious about having fun at work. From celebrating festivals to organizing football tournaments, we ensure that fun is an integral part of our work environment.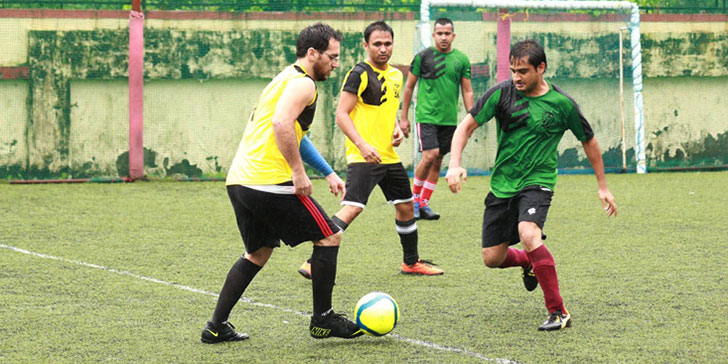 Why freelance with us
Flexibility
Creativity strikes at all hours, be it late afternoon or early morning. A freelance position will give you the opportunity to work whenever you can, wherever you can.
Regular Inflow of Assignments
With 169000+ clients, we can provide regular assignments, and we value freelancers who consistently provide us with quality work.
Our rates are competitive and you have the freedom to plan your targets and earn corresponding salaries.
Systems and Processes
With an efficient workflow-management system and in-house personnel available for troubleshooting, we ensure that you are able to deliver your work in a hassle-free manner.