Your Research. Your Life. Your Story.
A magnetic community of researchers bound by their stories
Every researcher has a story. What's yours?
My first ever conference talk!
---
This week I've been to Belgium, participating in the Ecology Across Borders conference [Well, actually it was last week, but I didn't get to publish this blog before now, even though I wrote it on my way home from Belgium.]. It was a joint conference with the British Ecological Society (BES), the German Ecological Society and the Netherlands Ecological Society. I have some shared history with the British Ecological Society because I was one of their undergraduate fellows a few years back, so it seemed appropriate that it was at their annual conference that I should do my first real conference talk!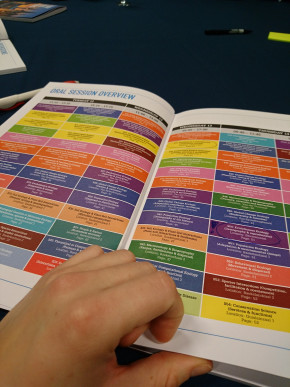 Loads of sessions to choose from!
 
I've sort of missed being part of the BES – I guess I'm still an ecologist at heart even though I love my evolution research. So when I spied an opportunity to come to this conference and speak in the Evolutionary Ecology session, I was more than happy to grab it. It's a huge meeting, with over 1500 delegates and 500 talks, and it was actually very over-subscribed, with only about half the submitted talk abstracts being accepted. So all the more reason to feel honoured with a slot! I guess having a title with screw-shaped bird sperm helps to get people's attention.

Welcome to Ghent!
 
I was lucky enough to get the opportunity to do my talk twice in the week before the conference - once at my seventh semester report (an annual thing for PhDs here at the museum) and once for my research group during lunchtime (Well, I suppose that second time was less 'luck' and mostly just me making the group listen to me…). In any case, I got good feedback and also encouragement which was really helpful. I'm becoming pretty practiced at presenting now, but part of that is just recognising how much time and practice it takes to make a really good presentation. So since this would be my first real conference talk, I wanted to make sure it was a good one, and invest accordingly.
I was very happy that I arrived a day early to Ghent, because the first day of the meeting included a whole lot of unforecasted snow and sleet, and lots of the delegates (including one of the plenaries!) got stuck in various airports and train stations. For myself, I just had to wade through ankle-deep slush for 45 minutes due to all the trams being cancelled, so I couldn't complain too much! The welcome mixer was successful, and I even managed to find myself (and a new-found PhD friend) going to a pub afterwards with a bunch of professors and publishers I'd never met before. Networking skills: check! Gotta beat that impostor syndrome and get out there. It was a good evening in the end!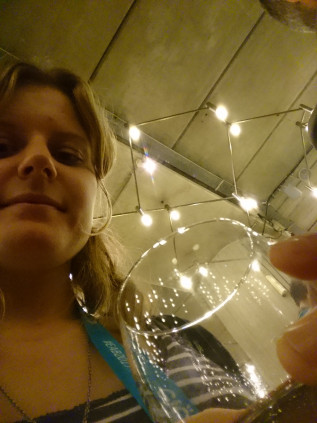 I was unlucky enough to have my talk scheduled for the morning of the last day, i.e. the morning after the big party. It meant I had to have it on my mind all week, but also meant I had some more time to practice. The rest of the conference was good – so many interesting talks! Really inspiring. Especially two very inspirational and engaging plenary lectures from Louise Vet and Iain Couzin (who made it in the end!).
Thursday finally arrived, and after waking up from one of those stupid dreams where you do the talk and everything goes wrong, I headed over to the conference venue. My talk was supposed to be the third one in my slot, but the talk just before mine was cancelled. Add that to the fact that a lot of people were probably pretty hungover from the night before (I went home early!) and also that this was never going to be a very popular session in the first place (reproductive evolution is a bit on the side of the theme of the conference), there really weren't that many people attending. But, thankfully, just enough people arrived so the room didn't feel empty.
In the empty slot before mine, the projector in the room suddenly decided to stop working. Perfect! Luckily they got it going again, and then I was good to go.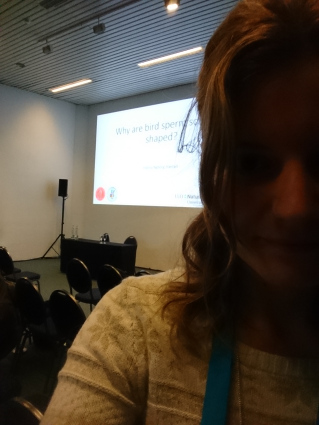 Ready set go!
 
I felt like it actually went pretty well! I didn't have to check my notes at all, and I think I remembered more or less everything that I had planned to say. I think I was roughly on time too, maybe finishing just a little early. It is always a nice feeling to feel in control of a presentation! I have to say that I rather enjoy it, even though I get a bit nervous beforehand. When it goes well it's worth it. Despite the lack of a big crowd, I got 4-5 good questions, and luckily they were all questions that I understood and was able to answer! That is the one thing you really cannot control, so I was especially glad about that.
Now I'm on my way home, in an airplane a few thousand metres above Denmark, and I'm tired but satisfied. I made some new friends, made some new connections, met up with some old acquaintances, and got to show off my research. In addition, I have been inspired to start thinking of what I might want to do after my PhD finishes next year. It's all pretty exciting!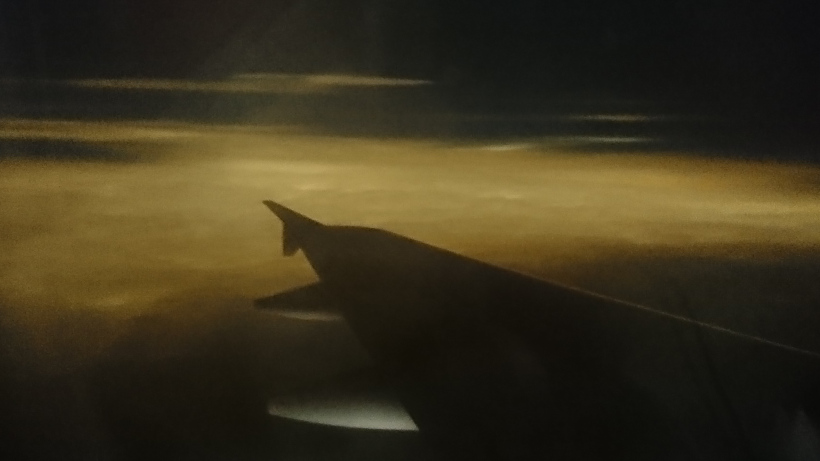 ---
Hanna Nyborg Støstad (@hannastostad) is a Freelance Science Writer, and is also affiliated with the University of Oslo as a guest researcher. This story was published on December 23, 2017, on Hanna's blog (available here) and has been republished here with her permission.  
Comments
You're looking to give wings to your academic career and publication journey. We like that!
Why don't we give you complete access! Create a free account and get unlimited access to all resources & a vibrant researcher community.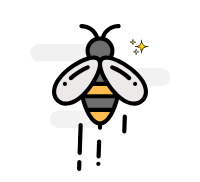 ---
Your Research. Your Life. Your Story.
A magnetic community of researchers bound by their stories
---