Dec, 2018
Editage Training Academy: India in Focus
(December 12, 2018; Philadelphia, U.S.) As a growing economy, India has been able to grab the attention of most super powers for investment and expansion. Dubbed as the 'Decade of Innovation', by the erstwhile President, Pratibha Patil, the current decade has seen exciting plans initiated by the government's vision "to drive home the need to be innovative in finding solutions to our many challenges".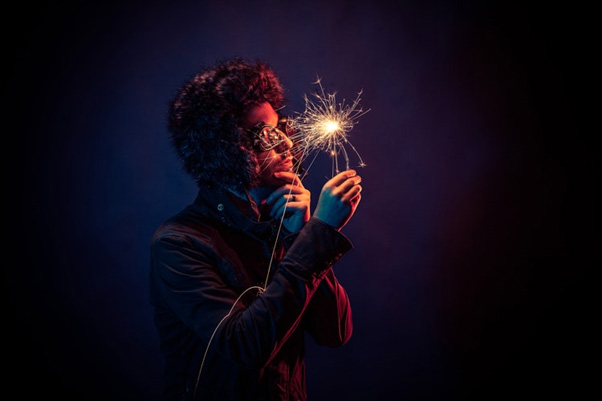 With this goal in mind, a number of current and future initiatives have been aimed at gearing up and accelerating interdependence between academic and industrial prospects in India by laying special emphasis on research and development initiatives and building centres of excellence. Various councils and research structures under different ministries like Council of Scientific and Industrial Research (CSIR), Indian Council of Agricultural Research (ICAR), Indian Council of Medical Research (ICMR) and Defence Research & Development Organisation (DRDO) aim at developing an effective innovation ecosystem. However, the governments of most developed economies are able to spend large amounts annually either directly on, or in support of, scientific and technological activities, which is particularly difficult to compete with.
In a study on the 'US Model for Industry-Academia Relationship Implementable in India', one of the recommendations suggests building centres of excellence and expertise. Provision of quality training that is expertise-oriented, especially for scientific and professional students will remain a pre-requisite for a global outreach. This is significant and can be understood with the instance of the research conducted by the National Science Board on the Science and Engineering Indicators 2018. According to the study, even if the annual growth of research publication by China has grown by 8.4% over the decade of 2006 to 2016, and India's by 11.1%, developed countries like the U.S. still dominate with a mere annual growth of 0.7% in research output because of the overall publication output and citations that help maintain a global strength in life sciences.
With a view to strengthen the link between Academia and Industry as well as  grooming students and budding researchers to become effective leaders of tomorrow, With over 16 years of experience, Editage Training Academy offers online and onsite training on various aspects of the publication journey to researchers globally with an increased focus on India. With over 16 years of experience in training researchers internationally, the Editage Training Academy enables and facilitates training for universities so as to help their researchers maximize their chances of getting published in reputable international English-language journals.
About Editage
Founded in 2002, Editage (a division of Cactus Communications) is a global scholarly and medical communications company with offices in Tokyo, Seoul, Shanghai, Beijing, London, New Jersey, Mumbai, and Singapore. CACTUS operates through two main verticals: Editage, a leading consumer technology business that provides editorial, translation, and digital solutions, and Cactus Life Sciences, which provides rich strategic and tactical content solutions to stakeholders associated with global pharma and device-making. The team, comprising over 750 full-time employees and 2,500 freelancers, has served close to 200,000 researchers, doctors, and scientists across 173 countries and has transformed over 900,000 papers across 1,200 disciplines.