A quick glimpse at single-blind peer review [Flowchart]
---
This is an excerpt from a document prepared by Editage under contract with SciELO aiming to support the elaboration of SciELO guide on types of peer review.
Single-blind peer review is the traditional method of peer review and is commonly used across disciplines. In this approach, the authors are unaware of the reviewers' identities and affiliations but the reviewers are aware of the authors' identities when they decide to either accept or reject a manuscript for review. 
This flowchart outlines how the single-blind peer review process works. Feel free to download a PDF version of the flowchart and use it as a handy reference.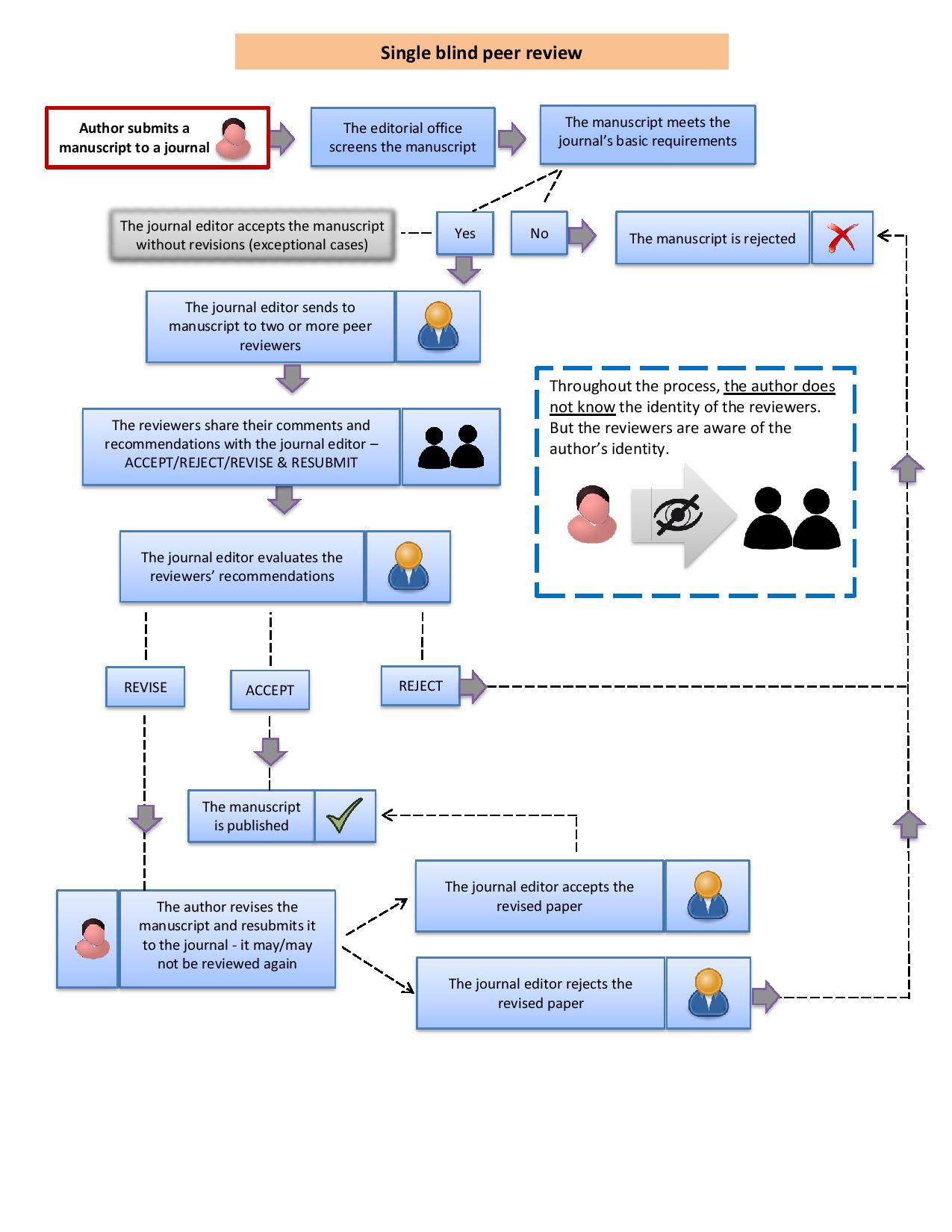 A quick glimpse at single blind peer review_0_0.pdf
Published on: Sep 11, 2018
Comments
You're looking to give wings to your academic career and publication journey. We like that!
Why don't we give you complete access! Create a free account and get unlimited access to all resources & a vibrant researcher community.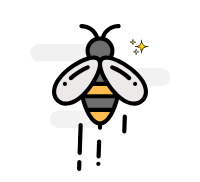 ---
Subscribe to Journal Submission & Peer Review
Improve the chances of your manuscript's acceptance by learning how to prepare a manuscript for journal submission and handle the peer review process. Subscribe and get curated content that will give impetus to your research paper.
---