Be part of a virtual global symposium on literature search
Good research begins with good literature search. Researchers need to gain a sound overall understanding of the most recent and relevant developments in their field of work, else their own work may be on shaky ground.
It can be a tedious and time-consuming task for them to search multiple academic databases with a fine-tooth comb for the literature they need. This may be especially challenging given that the number of research papers and the platforms they are published in are both growing every year.
This past year has perhaps highlighted the importance of efficient literature searches as never before, with many researchers needing to work at an accelerated pace to process the knowledge related to COVID-19 that is being continuously published.
To help researchers identify the best approaches to find and access literature, Cactus Communications (CACTUS), a technology company facilitating scientific advancement, is organizing a virtual global symposium on literature search. It is scheduled for May 28, 2021, and will bring together multiple perspectives on how literature search can be conducted in an efficient and stress-free manner.
The event comprises two segments. The first will be an educational one with an experienced researcher and journal editor sharing tips for developing a good literature-search strategy. The second will be a panel conversation about technology solutions for literature search, where attendees will learn about R Discovery, an AI-based mobile app developed by CACTUS that aims to optimize literature search for researchers.
Speakers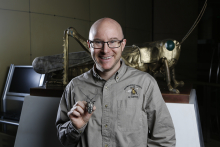 Dr. Jacob D. Wickham, Managing Editor of the journal Integrative Zoology, Assistant Professor at the Institute of Zoology in the Chinese Academy of Sciences, and Adjunct Professor in the Department of Entomology at Rutgers University
Siddharth Varshney, Head, Researcher.life, Cactus Communications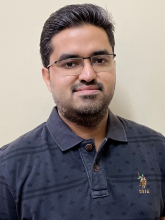 Neha Lasure, Biological researcher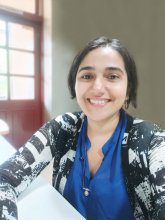 Sneha Kulkarni, Editor-in-Chief, Editage Insights (Moderator)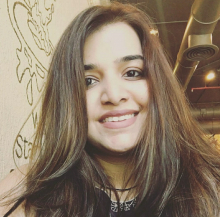 This symposium offers attendees the opportunity to learn from experts, interact with them through a Q&A session, and connect with fellow researchers from around the world. To learn more about it and register for it, click here.