Your Research. Your Life. Your Story.
A magnetic community of researchers bound by their stories
Every researcher has a story. What's yours?
Being a workaholic or living your life – which one do you choose?
---
I would like to begin my story by telling you I was both an academic and a government scholarship grantee, with a double master's in the legal fields of commercial/business laws from the University of Melbourne and Intellectual property laws from the University of California at Berkeley. And as is often the case with many in academia, I was a workaholic.
As an undergraduate student, I was an overachiever, driven by the desire to be number one, the winner in any academic competition. I enjoyed any kind of victory and truly believed that I could and would always be capable of controlling my circumstances. Luck had favored me and so I had no awareness of what losing or failing was like. Accordingly, it was quite hard for me to even admit how stressed I used to feel. I would always be saying how great I was feeling even though, truthfully, I was exhausted. Like I said before, I was a workaholic.
But then my way of life was disrupted abruptly and terribly — I suffered a stroke while I was at home, eagerly waiting to start my PhD in the US. The left side of my body was weakened by the stroke. As a result, my goal of pursuing a PhD overseas vanished. Instead, I started paying attention to what I was suffering from. I also decided to give up the government scholarship. This meant that I had to compensate for the grant money I had spent by returning to my office and continuing to work as a law lecturer for at least 2 years.
I didn't want to suffer a second stroke and so was strongly advised to engage in an intensive rehabilitation program offered and prepared by the Chulalongkorn Hospital in my home country, Thailand. I spent almost a year there, surprisingly and successfully regaining more than 90 per cent of the motor skills that I had lost. I had never expected that!
Dealing with the strokes taught me something — we are like laptops that stop working when overused. As a result of this realization, when I got a second chance at life, I decided I would be of value to people who were workaholics. In fact, I am sharing my story to reiterate my message and remind workaholics that work is not your whole life.  
As I mentioned above, we are not unlike laptops or mobile phones, which automatically shut down when the battery is fully discharged. In fact, no one knows when our lives are going to end. We all have the right to underpin our priority: health or fortune. But we must keep in mind that where health allows us to enjoy prospective success, no matter of money can help us earn health.
You may argue that money plays an important role in our lives today (especially given the global economic uncertainties). Of course, I couldn't agree more. It does not mean, however, that your health is not. Perhaps, you should think about your health some more. Remember not to overdo things because luck does not give everyone second chances. I was lucky; I might not have been.
So please charge your laptop until its battery is full – once you decide to go to work, bring your own laptop without its charger. Stop working when you see warning signs that your battery is running out. Then shut down your laptop and immediately turn on your working out button. What do I mean?
Health is fundamental to our success. Please bear in mind that money is not capable of purchasing health. Please enjoy your life and maintain work-life balance. No more excuses of not going to the gym and exercising or doing other things apart from work. I hope me sharing my experiences reminds you of work-life balance while you stay on track to pursue your goals.
These images are from my journey to an almost full recovery (I would say it's more than 90% now)!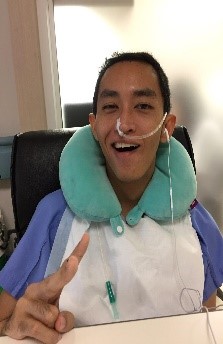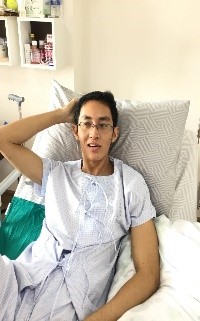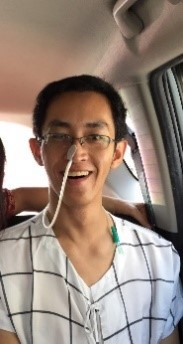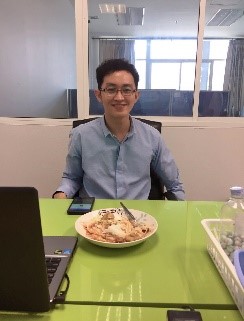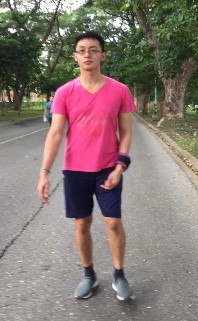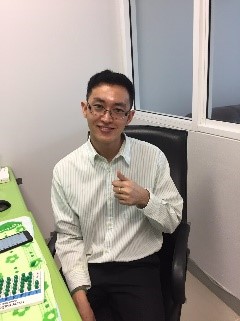 Comments
You're looking to give wings to your academic career and publication journey. We like that!
Why don't we give you complete access! Create a free account and get unlimited access to all resources & a vibrant researcher community.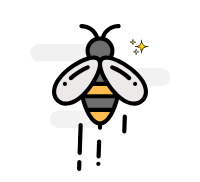 ---
Your Research. Your Life. Your Story.
A magnetic community of researchers bound by their stories
---