Biochemical and Biophysical Research Communications (BBRC): Quick facts and submission tips
---
Aims and Scope

Biochemical and Biophysical Research Communications (BBRC) is an international journal dedicated to the very rapid dissemination of timely and significant experimental results in diverse fields of biological research. Research areas include Biochemistry, Biophysics, Cell Biology, Developmental Biology, Immunology, Molecular Biology, Neurobiology, Plant Biology, and Proteomics.

Frequency of Publication

Published weekly

Publisher

Elsevier under the Academic Press imprint

Editorial Info

 

Editor-in-Chief: E. Carafoli;

Questions for the Editorial Office prior to submission:

(e-mail) bbrc@elsevier.com

(telephone) 619-699-6857
CRITERIA FOR PUBLICATION
BBRC accepts regular articles and mini reviews.

Procedures for submitting manuscripts including formatting requirements, file preparation, charges for color reproduction in print, etc., are all identified within the Guide for authors.

Manuscript must be no greater than 4,600 words: includes the title page, all sections of the manuscript (including the references), and the figure and table legends. No more than 4 figures should be included (any figure larger than half a page is counted as two figures).
EDITORIAL POLICIES AND SUBMISSION GUIDELINES
MANUSCRIPT REVIEW PROCESS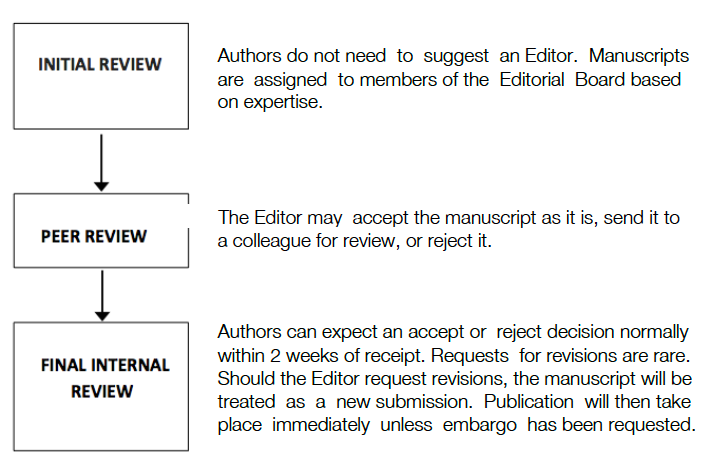 GOOD PUBLISHING PRACTICES
ADDITIONAL USEFUL LINKS
INDEXING AND METRICS
Impact factor:  2.281 for 2013 (5-year impact factor of 2.474)

Indexed in Biological Abstracts, Chemical abstracts, Current Contents/Life Sciences, EMBASE, EMBiology, Excerpta Medica, MEDLINE®, SCISEARCH, Science Citation Index, Scopus
Published on: Dec 02, 2014
Comments
You're looking to give wings to your academic career and publication journey. We like that!
Why don't we give you complete access! Create a free account and get unlimited access to all resources & a vibrant researcher community.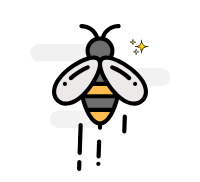 ---
Subscribe to Journal Selection
After writing a research paper, the next step is to find the right journal to publish it. Subscribe and get curated content to find the perfect journal that will give impetus to your research paper and your career.
---