How to respond to peer reviewer comments
---
Responding to peer reviewer comments requesting for major revisions is indeed a daunting task for most authors! Although this requires a lot of effort, it contributes to improving your paper, making it worthwhile. This video provides some useful tips that will help you respond to peer reviewer comments effectively. 
You're looking to give wings to your academic career and publication journey. We like that!
Why don't we give you complete access! Create a free account and get unlimited access to all resources & a vibrant researcher community.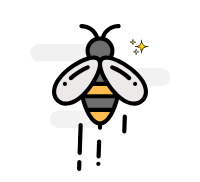 We're making improvements to this page, so you may not be able to complete this action. Please send your query to us on insights@editage.com and we will respond soon.