Live panel discussion: Maintaining trust in peer review during COVID-19
Peer review has been one of the most discussed and debated topics related to scholarly communications in the past few years. Academics around the world have had differing perspectives on which peer review processes can best ensure high-quality published literature and can, therefore, make peer review more trustworthy. And now, COVID-19 has introduced an unprecedented level of urgency and uncertainty in all areas of academic work. How has the pandemic affected peer review? What are the most pressing challenges academia is facing with respect to maintaining the quality of and trust in peer review? What changes has COVID-19 necessitated in how peer review is performed? And how are journals balancing quality with the need to adapt to COVID-19–related constraints? These are some of the topics we will discuss with our expert panelists.
This webinar is one of the many activities that CACTUS is happy to have put together to celebrate Peer Review Week 2020.
Date: September 21, 2020 (Monday)
Time: 2:00 PM UTC
About the panelists
Duncan Nicholas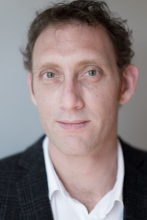 Duncan is the Director of DN Journal Publishing Services. He is President of the European Association of Science Editors (EASE) and a trainer for ALPSP, delivering their Advanced Journal Development course. He is an active member of the Peer Review Week organising committee, and also Chaired the conference organising committee for the International Society for Managing and Technical Editors (ISMTE), for the 2017 and 2018 meetings. He has over 16 years' experience working in the journal publishing industry, providing independent editorial consultancy and training courses to publishers, researchers and the wider scholarly community. Duncan has worked with clients around the world, in Europe, Asia, Middle East, Africa, and North America. He writes and delivers training workshops and presentations to editorial staff and researchers of all levels of academic seniority on a wide range of topics, and has been involved in the development, creation of content and recording of online learning materials, including the IFIS Expert Guide to Journal Publishing, and the Publons Academy. His workshops include editorial office management, writing and journal publishing skills, peer review, journal impact and metrics, open science, social media & promotion, publishing & research ethics, and copyright & licensing.
Manlio Vinciguerra
Manlio is a Principal Investigator at the International Clinical Research Center (FNUSA-ICRC), St. Anne's University Hospital, Brno, Czech Republic. He has 19+ years of research experience in several European countries (Czech Republic, United Kingdom, Germany, Italy, Switzerland). His research focuses on the epigenetic mechanisms affecting cell metabolism, aging and cancer, and he has authored ~170 publications, including research papers, reviews, and book chapters. He has served as an editorial board member at 11 journals (Antiox & Redox Signal, Nutrients, Int J Mol Sci, Cancers, PLoS ONE, BMC Gastroenterol, Front Physiol, and others) and is a guest editor for Front Genet, eLife and Dis Markers. He has volunteered as an ad hoc reviewer for >90 Journals (including Cell Metab, PNAS, and eLife), having reviewed over 500 scientific articles and has worked as a freelance scientific peer reviewer at Cactus Communications since 2019.
Moderator: Christopher Leonard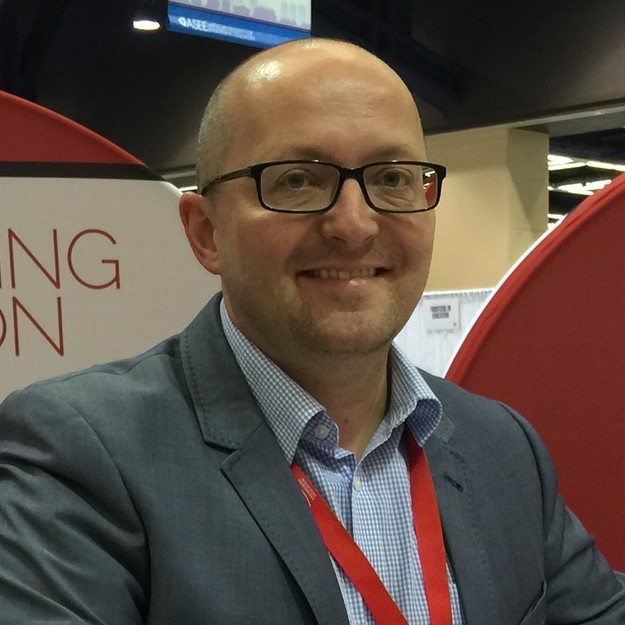 Christopher is Director of Products & Strategy at Cactus Communications and has worked in a variety of editorial, technology, and product roles for twenty years in different countries. His previous roles include that of Head of Product at Emerald Publishing, Editorial Director at Qatar Foundation, Associate Publisher at BioMed Central, and Publishing Editor at Elsevier. Christopher has a well-rounded view of the academic publishing industry, having worked in the industry in different countries. He is passionate about building a better, more supportive publishing space for researchers and his current role at Cactus Communications enables him to pursue his passion of redesigning academia by placing the researcher at the center. He is also a great writer, avid Twitter monger, and a big fan of design, fonts, and accessibility. Christopher has a PhD in Color Chemistry from the University of Leeds, UK.