Your Research. Your Life. Your Story.
A magnetic community of researchers bound by their stories
Every researcher has a story. What's yours?
My journey in academia as a foreigner and a woman
---
As a female student studying in a foreign country, I have experienced a lot of rejection in many areas of life. Firstly, when I was a chemistry student, I experienced that others did not want to work with me in a group for laboratory tutorials or seminars because my English-language skills were not excellent or at the same level as theirs (they were native speakers). Later on during my Master's degree when I passed all my exams on time and did my best to score well on assignments and tests, the same students who had not worked with me started predicting that I would take their jobs in academia or in the industry. They would also wonder out loud how it was possible for a foreigner to be better than they were.
After my post-graduation, I sent out about 120 applications for various jobs and PhD positions. Approximately 30 wrote back that they were not looking for a female scientist at the moment, 20 of them invited me for an interview after which I was rejected and the rest never responded to my application. When I finally got the opportunity to do my PhD I did my best to achieve everything on time and to undergo additional training so I could use the knowledge later in my career. This was the best decision that I made, because I am still using a lot of the knowledge I gathered alongside my PhD studies.
After completing my PhD, I finally came back to my country (which is a developing country) and took up an assistant professor position at a university. My country or at least the university where I work at now appreciate it when young people come back to the country after finishing their studies abroad, because they can then contribute to the development of the country. As the youngest professor at the university, I am still struggling a lot to get any kind of national or international grant for my research. Even if we do not want to admit it, male researchers get more grants than their female counterparts in the same area of research. Also, corruption plays a significant role in determining who gets grants. It is very frustrating sometimes, but somehow, I still believe that things will change in the future.
Now when I look back at my life, given the struggles I had to endure, I feel that getting a PhD degree was not my biggest achievement. My biggest achievement was that I never gave up even when it seemed hopeless.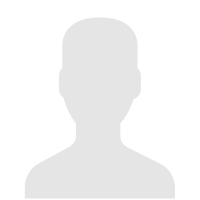 Comments
You're looking to give wings to your academic career and publication journey. We like that!
Why don't we give you complete access! Create a free account and get unlimited access to all resources & a vibrant researcher community.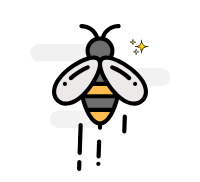 ---
Your Research. Your Life. Your Story.
A magnetic community of researchers bound by their stories
---