Prioritize yourself in 2021! Learn how to avoid stress and burnout in academia
If you entered 2021 on an anxious note, then you need to hear this. Given how exceptionally hard 2020 has been on all of us and the uncertainty we have all been facing, it's only natural for you to be feeling anxious right now. As a researcher, you already have a lot on your plate – intense competition, long work hours, pressure to publish, a tough work-life balance, and more. You cannot be hard on yourself – you need to take care of your physical, mental, and emotional well-being as a researcher.
To help you enter 2021 on a more positive and well-prepared note, we have invited Lidia Lins, a postdoctoral researcher and an experienced stress and burnout coach, to share some tips on how you can actually take better care of yourself in 2021. Lidia believes that often researchers are themselves unaware of how stressed they are and they miss the smaller signs that could eventually lead to very serious problems. She has been using her own experience both as a researcher and coach to help academics deal with the stressors in their lives and improve their well-being.
In this session, Lidia will:
Explain how you, as a researcher, may be more prone to experiencing stress and anxiety

Clarify what burnout is and how you can identify it

Show you techniques to manage your stress and anxiety levels so that you can avoid burning out

Share tested tips and strategies to help you prepare for different kinds of situations as a researcher

Answer any questions you may have about dealing with stressful situations
Date: January 22, 2021
Time: 9:00 AM EST
About the speaker
Dr. Lidia Lins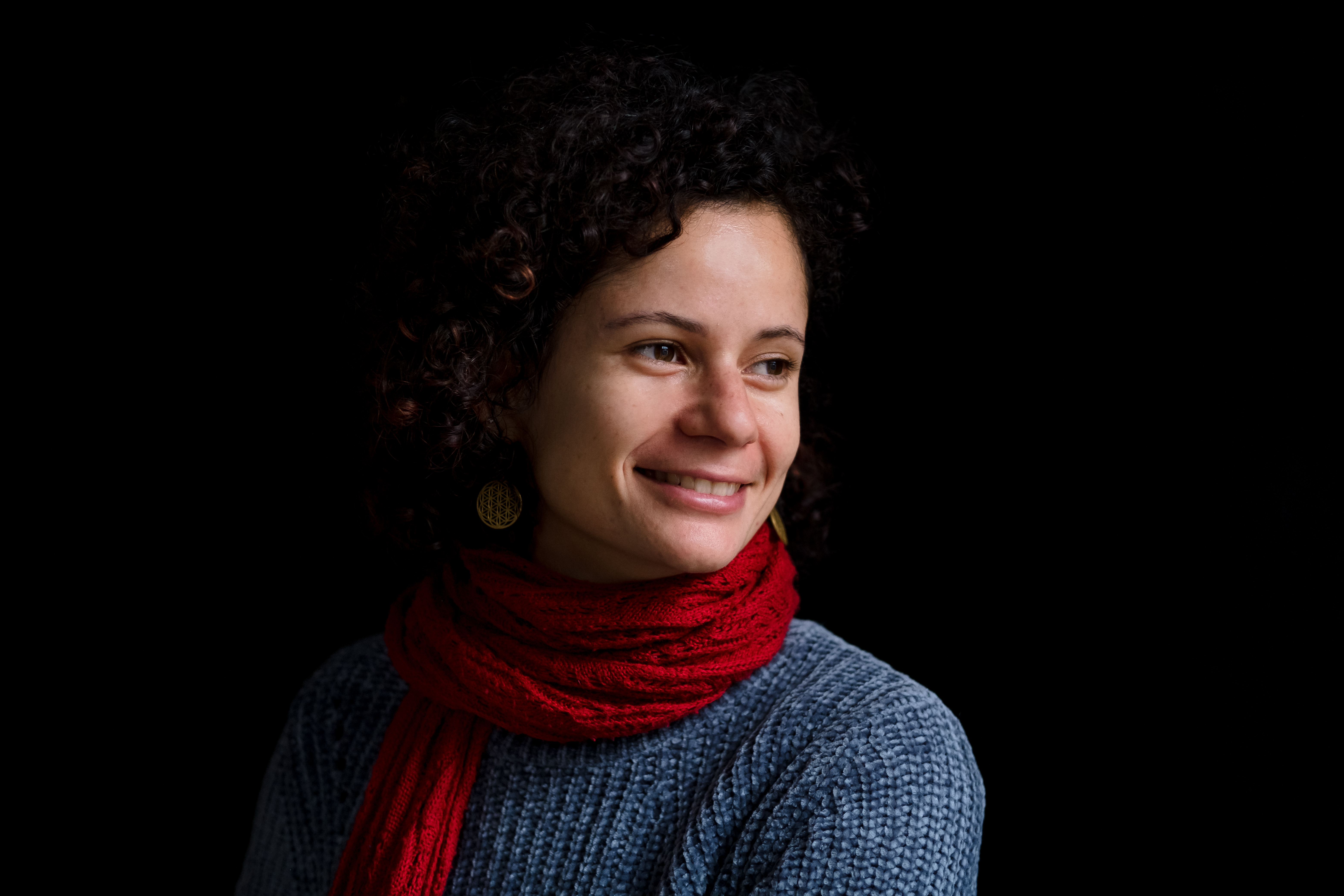 Postdoctoral researcher, Ghent University, Belgium
Stress and burnout coach
Lidia Lins is an academic who dons several hats – environmental specialist, science communication manager, and stress coach. Lidia is currently pursuing postdoctoral research at the Department of Biology at Ghent University in Belgium. During her PhD studies, Lidia saw and experienced burnouts around her and everywhere in the world, and finally she concluded that life needs balance – that even though researchers undergo periods of extreme anxiety and stress, they can learn to deal with them. She began to feel that researchers need to answer not only scientific questions but also inner questions about themselves.
In the course of her academic journey, Lidia felt a strong need to help other researchers navigate a stressful academic life and so went on to receive training in yoga, meditation, and coaching. She set up Ineocoaching to provide researchers with essential support in aspects such as stress management, anxiety management, meditation, and self-care as well as help them achieve their goals with more confidence.