Your Research. Your Life. Your Story.
A magnetic community of researchers bound by their stories
Every researcher has a story. What's yours?
Sometimes, I feel I need super powers to conquer everyday PhD life
---
Often, it feels like I need some super powers to conquer the daily life of a PhD student. In my future blog posts, I will share with you my reflections on issues ranging from my research field(s), open science, register-based research, to (Swedish) academia and others. But today, I just wanted to introduce myself.
I tend to think that I am just like you – a normal person without super powers. But I also think I really need the following ones:
1. Appearing in at least two places at the same time
Currently, I am a PhD student at the Aging Research Center and Department of Public Health Sciences at Karolinska Institutet. Given the multiple departments (and five supervisors), the number of overlapping meetings, interesting presentations, and other events is countless. The same is true for free-time activities.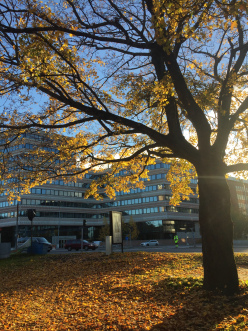 Superhero training center (Winderströmska huset)

2. Rewinding time for many reasons, for example, to complete multiple educational degrees
During my liberal arts Bachelor's, I studied Anthropology and Biology at the Macalester College in the United States. Soon after, I hopped over to Sweden to complete a multidisciplinary Masters of Science at the Centre for Health Equity. And now, I am a PhD student (not a superhero) examining the association between education and cognitive abilities/dementia using Swedish school reforms from the early 20th century.
Sounds relatively simple, right? But my anthropology training did not prepare me for working with big data and Swedish registers. Often (ehm, when I re-write my entire dataset), I catch myself thinking that a computer science degree would be a nice addition to my liberal arts training. One in literature and writing would also come in handy. Or maybe I should have majored in theater (for public speaking skills) or economics, because my project uses econometrics a bit.
3. High speed transport
I originally come from Prague, Czech Republic. Because I studied in many different places, my friends and family (and co-workers) are spread all over the world. I really wish I could transport myself over the ocean and back (or at least to a few countries) in a few seconds to ask old friends and mentors for advice. Or just go to eat at my favorite places.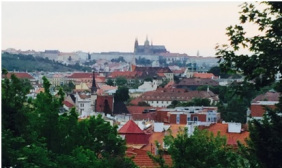 My hometown – Prague

But since I do not have any of these, I keep biking around Stockholm at my normal speed, trying my best to put the pieces from different fields together, accepting average level (or below) in each. And bribe experts for advice, with the help of chocolate cookies or some other baked goods, because baking is one of my favorite leisure time activities. To complement eating sweets, I spend quite a bit of time playing volleyball. And every now and then, wander off to Fotografiska or some other art museum. And when all else fails, I retire from my superhero training and other hobbies. Instead of trying to be in two places, I turn off my phone, close my computer, and go hiking.
At the end of the day, I think my only true super power is filling up my time. I doubt you are in need of that one, but I believe in sharing (sharing is caring) – so do contact me for super powers-exchange, or with any other questions.
---
Nika Seblova (@NikaSeblova) is a PhD student at Karolinska Institutet. This story was published on February 12, 2016, on Karolinska Institutet Career Blog (available here), and has been republished here with permission.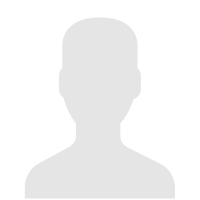 Comments
You're looking to give wings to your academic career and publication journey. We like that!
Why don't we give you complete access! Create a free account and get unlimited access to all resources & a vibrant researcher community.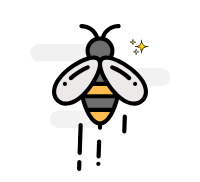 ---
Your Research. Your Life. Your Story.
A magnetic community of researchers bound by their stories
---