---
Over the years we have measured "editing quality" in many different ways, and perhaps the most important of these is what you, the author, feel about the completed assignment.
Have you been delighted by editing that brings out the true strength of your document? Have suggestions about how we can do a better job next time? Or, are you disappointed with the quality of editing and want someone to fix your document?
Tell us what you think!
Our quality systems are driven by your opinion of our work, and we have developed a new system that conveys your thoughts and feelings to the managers and editors who work on your assignments. Use our simple, smiley-based feedback system in your Editage Online account and share your opinion of the job quality. It takes no more than a minute and your feedback stays with us for all your future assignments.
Our dedicated feedback management team collects your suggestions for improvement every day and sends it to the managers in charge of quality and training. Not only are your immediate concerns resolved promptly, but the information is also used to develop performance improvement programs for our editors. Moreover, your feedback on the specific editors is used to select the most suitable editors for your next job.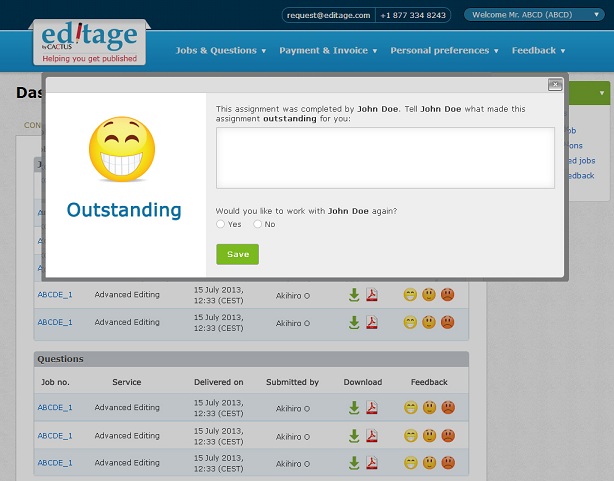 Published on: Oct 30, 2013
Used his own editorial and publishing experience to help meet service delivery expectations and ensure that researchers achieve their publication goals.
See more from Aditya Vadrevu
Comments
You're looking to give wings to your academic career and publication journey. We like that!
Why don't we give you complete access! Create a free account and get unlimited access to all resources & a vibrant researcher community.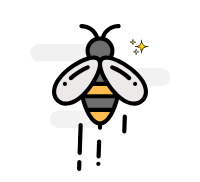 ---
Subscribe to Manuscript Writing
Translate your research into a publication-worthy manuscript by understanding the nuances of academic writing. Subscribe and get curated reads that will help you write an excellent manuscript.
---