Your Research. Your Life. Your Story.
A magnetic community of researchers bound by their stories
Every researcher has a story. What's yours?
A forum for researchers by researchers
---
Let's face it – it's not easy being a researcher. You find yourself dealing with challenges that people outside academia may not be able to even fathom or relate to! Performing research, spending endless hours reading, trying to write the perfect paper, dealing with the pressure to publish, building and maintaining a network, going through the struggles of academic life, trying to spend quality time with your family…you can relate to all of this, can't you?
While there are many platforms or forums that talk about how you can go about becoming a researcher or academic – e.g., how to prepare for your thesis defence, how to write a paper, how to apply for funding, and so on – we don't see lot of places where researchers are encouraged to talk about their personal feelings and experiences. And we wanted to change this. So, we decided to give researchers and academics just the right forum to talk about themselves.
A forum that is all about researchers, by researchers
Researchers and their Stories is one of the newest sections on the Editage Insights platform that features some really great and inspiring personal stories of researchers and academics. This is a forum on which they finally have a space to vent and open up about what they really go through. What began as a couple of experiences is now an expanding forum with over 400 stories shared by researchers and academics from all walks of life and a variety of professional and cultural backgrounds! These stories give you a peek into what researchers deal with and experience in their day-to-day lives – unforgettable experiences; anecdotes of victories and failures; or reflections about themselves, their lives, careers, family, and relationships.
We're sure you can relate to this. Which is why we would like you to share your experiences on this forum as well!
Every researcher has a story, and we want to hear yours!
You may wonder why we are encouraging researchers and academics to talk about their stories and experiences. Did you know that there are more than 7.8 million researchers globally? And although this community of researchers, including you, is constantly writing, they rarely, if ever, stop to pen down their own experiences to share them with the world. This is precisely what we wanted to change.
We're convinced that there are unique stories behind every researcher's journey, and it's your story we want to hear!
If your first reaction is: "What could I possibly have to share? All researchers go through similar experiences." That's not true! Each researcher's background and journey towards their goal is unique, and everyone has a story to tell. How about that feeling of accomplishment when you solve a research question after years of negative results, the pure euphoria you experienced when you successfully defended your thesis, that feeling of dejection when what you felt was your best work got rejected by a journal, the first time you saw your name on a print publication, that feeling of exhilaration when you get to take time off from the lab to spend quality time with your loved ones…?
By now you already know that in order to be a successful researcher, you need to be a great writer – you need to be able to talk about your research in a way that piques the interest of the journal editor, reviewers, and your readers. This means that you are a storyteller! So how about sharing a different kind of story. Your own story. A story of your own life and experiences as a researcher!
Here's some motivation for you!
We're also running a contest to reward researchers for sharing their stories.
Submit your story now to win prizes up to $5000! What's more? We are giving away a $1000 publishing kit from Editage to everyone who shares a story by November 30!* (*T&C Apply).
Share your story now! Or, read on to know more about the power of these stories!
The power of your story
We'd love to share your story with researchers everywhere because your story means so much more when it's shared. You never know how your story—no matter how insignificant you think it is—can motivate, inspire, or touch another researcher thousands of miles away.
Imagine your story inspiring other researchers to share their own stories!

Imagine being part of a magnetic global community of over 2.7 million researchers and academics bound by each other's stories!

Imagine having a safe space where you can openly talk about what you feel without any hesitation or fear of being judged!
What you could share on the forum
If you're wondering what kind of personal story you could share, it could be just about any experience from your research/academic journey that you feel strongest about — that one incident that led you to research in the first place, one of your most memorable days in the lab, how you overcame some tough challenges during your research journey, or even how you manage your work and personal life! There could be as many stories as your experiences!  
You just need to start clacking at your keyboard and you'll see your story shaping up before your eyes!
Need some inspiration?
Here're a few excerpts from some of the stories we have featured on the Editage Insights platform: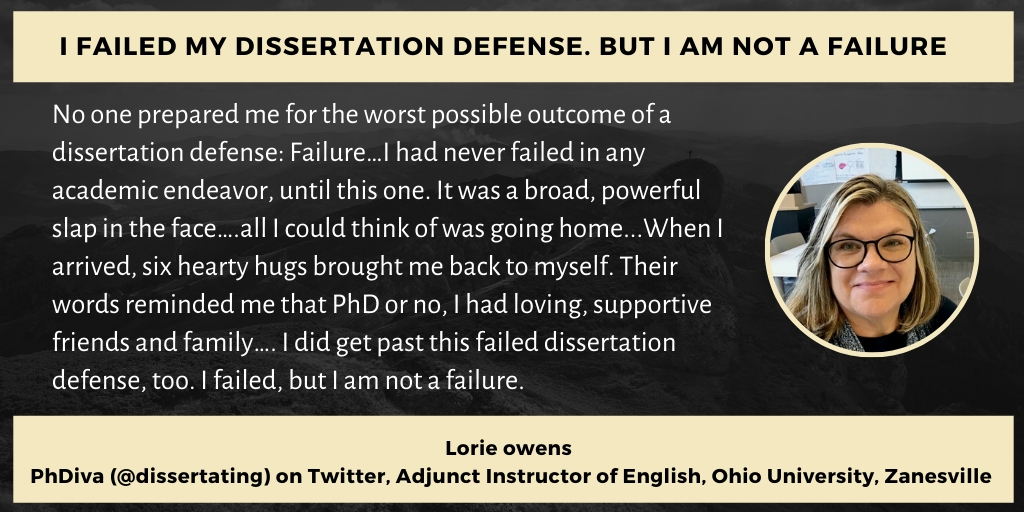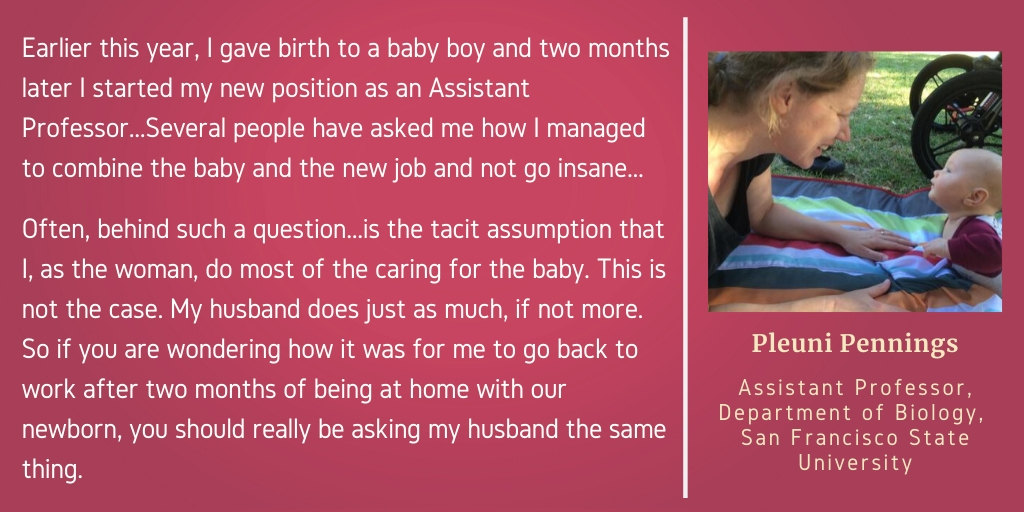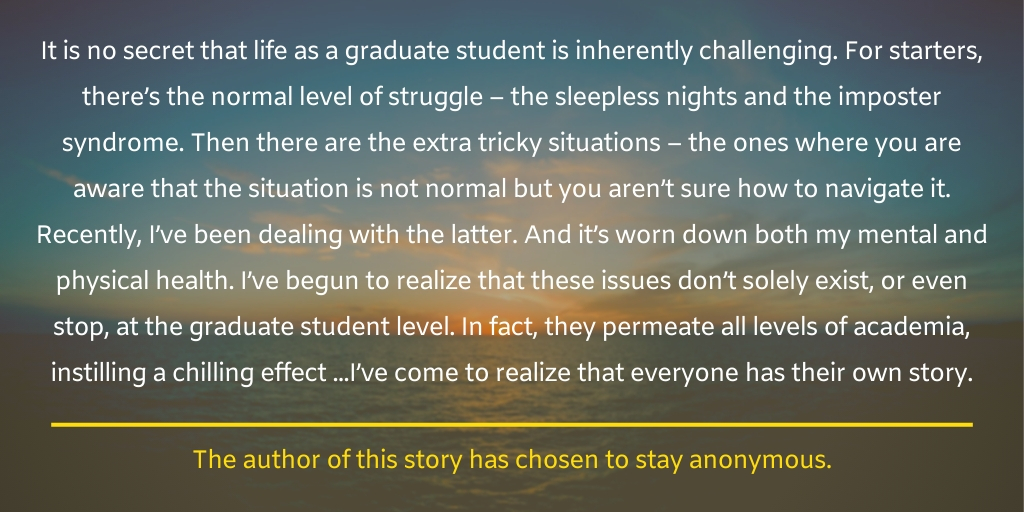 Wasn't that moving!
So what do you think? Are you ready to share your story with the world? Get started and think about the experience you would like to share!
Click here to share your story or know more!
Passionate about scholarly publishing, always looking to have memorable conversations with researchers and industry professionals across the globe
See more from Jayashree Rajagopalan
Comments
You're looking to give wings to your academic career and publication journey. We like that!
Why don't we give you complete access! Create a free account and get unlimited access to all resources & a vibrant researcher community.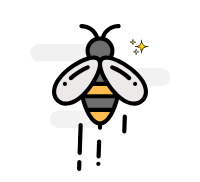 ---
Your Research. Your Life. Your Story.
A magnetic community of researchers bound by their stories
---