A quick glimpse at collaborative peer review [Flowchart]
---
This is an excerpt from a document prepared by Editage under contract with SciELO aiming to support the elaboration of SciELO guide on types of peer review.
Collaborative peer review is very different from the single- or double-blind peer review processes. In collaborative peer review, the authors and the peer reviewers can interact with each other directly. This process usually occurs on a platform provided by the journal where the authors and reviewers can discuss how a particualr paper can be improved.
This flowchart outlines how the collaborative peer review process works. Feel free to download a PDF version of the flowchart and use it as a handy reference.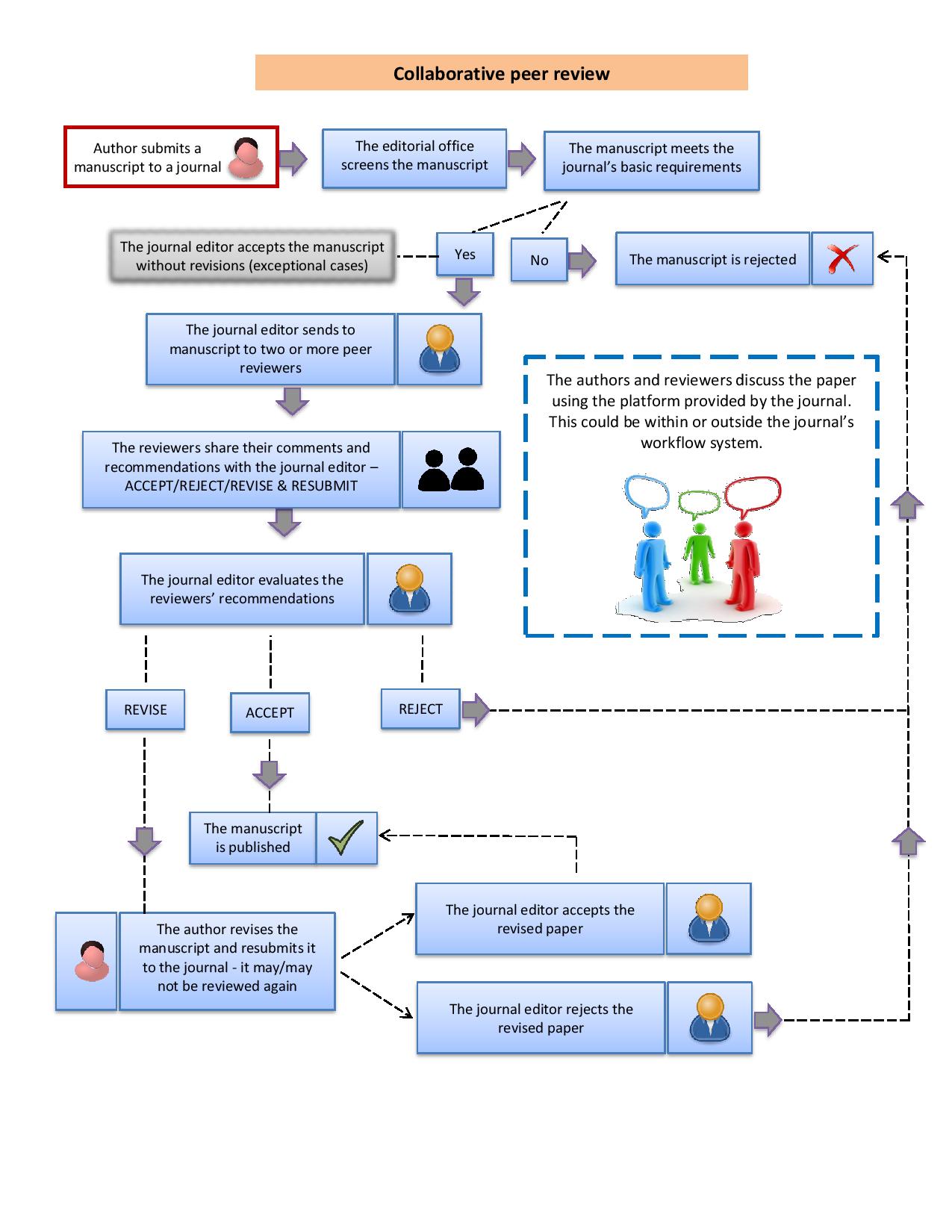 A quick glimpse at collaborative peer review_0.pdf
You're looking to give wings to your academic career and publication journey. We like that!
Why don't we give you complete access! Create a free account and get unlimited access to all resources & a vibrant researcher community.