Diabetes journal: Quick facts and submission tips
---
Aims and Scope

Diabetes publishes original research about the physiology and pathophysiology of diabetes mellitus. Submitted manuscripts can report any aspect of laboratory, animal, or human research.
Emphasis is on investigative reports focusing on areas such as the pathogenesis of diabetes and its complications, normal and pathologic pancreatic islet function and intermediary metabolism, pharmacological mechanisms of drug and hormone action, and biochemical and molecular aspects of normal and abnormal biological processes.

Publisher

American Diabetes Association 

Frequency of publication

Monthly

Editorial Information

Editor in Chief: K. Sreekumaran Nair, MD, PhD
CRITERIA FOR PUBLICATION
Diabetes does not accept studies in the areas of diabetes education or the application of accepted therapeutic and diagnostic approaches to patients with diabetes mellitus.
Diabetes publishes: original articles, brief reports, perspectives and review articles, and supplemental Articles (considers two types of review articles: Methodological Reviews and Perspectives in Diabetes).
All clinical trials submitted to Diabetes must be registered. Registries must be approved by ICJME. Approved registries include:
ClinicalTrials.gov, www.ISRCTN.org, www.umin.ac.jp, www.trialregister.nl, etc.
EDITORIAL POLICIES AND SUBMISSION GUIDELINES
Publication Policies and Procedures are adopted from the recommendations of the International Committee of Medical Journal Editors (ICMJE), the World Association of Medical Editors (WAME), and the Committee on Publication Ethics (COPE) for guidance on policies and procedures related to publication ethics.
Manuscripts must be submitted online: http://mc.manuscriptcentral.com/diabetes.
A Manuscript Submission Form must be completed for each article submitted. Submissions are incomplete until this form has been uploaded/received. The form can be downloaded from here:
http://diabetes.diabetesjournals.org/site/misc/ManuscriptSubmissionForm.pdf.
All submissions to the journal will be scanned for possible duplicate or prior publication using the CrossCheck/iThenticate plagiarism detection system (www.ithenticate.com/). Authors who submit previously published work to the journal will be banned from submitting future manuscripts to the journal, and their funding body and/or institution will be notified.
For other detailed guidelines around study design, authorship, plagiarism, etc., visit this page: http://diabetes.diabetesjournals.org/site/misc/PoliciesDiabetes.pdf
Diabetes requires reporting on HbA1c levels in both traditional, DCCT-derived units (as %) and SI, IFCC-recommended units (as mmol/mol). Authors are advised to use the NGSP converter for HbA1c, available at http://www.ngsp.org/convert1.asp, to calculate HbA1c values as both % and mmol/mol. 
MANUSCRIPT REVIEW PROCESS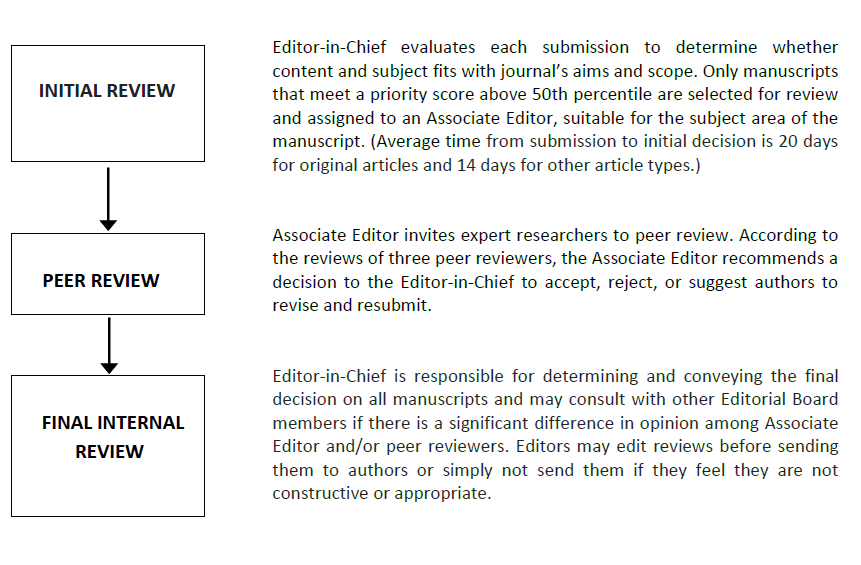 GOOD PUBLISHING PRACTICES
Be sure to read through the Publication Policies and Procedures to take appropriate actions:
http://diabetes.diabetesjournals.org/site/misc/PoliciesDiabetes.pdf
The document contains information on the following:
Study Design
Originality and Prior Publication
Authorship and Contributions
Acknowledgments
Conflict of Interest
Clinical Trials, Systematic Reviews, and Meta-Analyses
Plagiarism
Digital Image Manipulation
Responses to Possible Scientific Misconduct
Peer Review
Editorial Decisions
Prepublication of Accepted Articles
Reuse, Post-Prints, and Public Access
Errata
Media Embargos
Advertising
Supplements
ADDITIONAL LINKS SUGGESTED FOR AUTHORS
METRICS
Impact factor: 7.895* 
Ranks #6 out of 121 journals in the category of "Endocrinology & Metabolism" *
Acceptance rate:  34% for original articles and 19% for brief reports.
*Source: 2012 Journal Citation Reports® (Thomson Reuters, 2013)
Published on: Aug 05, 2014
Comments
You're looking to give wings to your academic career and publication journey. We like that!
Why don't we give you complete access! Create a free account and get unlimited access to all resources & a vibrant researcher community.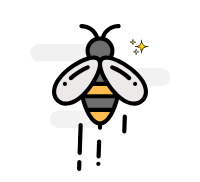 ---
Subscribe to Journal Selection
After writing a research paper, the next step is to find the right journal to publish it. Subscribe and get curated content to find the perfect journal that will give impetus to your research paper and your career.
---