Every step is a step in the right direction
---
[This article, written by Dr. Donald Samulack, appeared in the "Winding Path" section in the April 2014 issue of the Editorial Office News, a publication from the International Society of Managing & Technical Editors.]
I'm convinced that there is an "editing" gene!        
Well, now that I have your attention, I confess that it may not be so much a "gene" as it is an innate pattern recognition. I feel cursed, like many, in that irregularities in the wording or structure of the English language—or even images—jump off the page at me. It has always been that way! This, through natural selection more than anything, directed me toward the editing and publishing industry.
I have a varied background, and while I can see career purpose in hindsight, it certainly was not apparent in foresight. It was a series of serendipitous circumstances that led me to where I am today. I've always been fascinated with biology and the guiding principles of form and function. This passion led me to push myself beyond a biology degree in environmental physiology toward a PhD in medical physiology at McGill University (yep, I'm originally Canadian, and not one "Eh!" yet). I'm credited, along with a small team of surgeons, with the first primate skin and hand transplants. After several years of postdoctoral study, my entrepreneurial side revealed itself and I could no longer tolerate the restrictions of the laboratory environment; still, the academic environment remains in my blood. I ended up in business development, conducting market research and marketing initiatives supporting pharmaceutical companies.
Then, in another turn of fate, St. Jude Children's Research Hospital brought me to the United States to head their Department of Scientific Editing. It was while I was working at St. Jude, at roughly 46 years of age, that I realized what I wanted to be when I grew up. I wanted to help scholars get published. I wanted to guide and oversee global strategies that would be effective in coaching researchers how to succeed in their publishing careers. I saw the need. I saw the early signs of the change toward Open Access publishing. I saw the quickly growing need of Asian researchers to publish in English-language Western journals, and I saw how I could personally make a significant difference.
With this clear vision, I actively sought out an Asian partner that was an established scholarly editing company and that met my values and expectations of quality and professionalism. During this quest, I met representatives of Editage, a division of Cactus Communications, while attending a meeting of the American Medical Writers Association in Atlanta, Georgia, in 2007. Within months, I took steps to open the North American operations of the company, and eventually established an office near Philadelphia. Since then, the company has grown, and now has offices in Japan, South Korea, India, and China, as well as corporate relationships with some of the most significant publishers, journals, societies, pharmaceutical companies, and academic institutions around the world.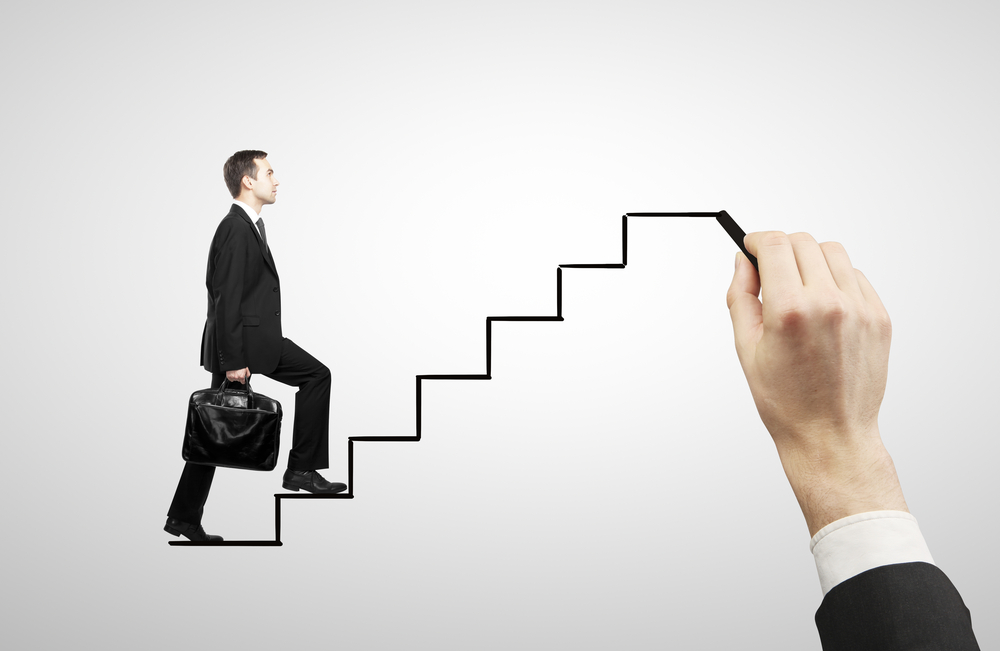 Six years later, I look back and say that there was no single aspect of my career that brought me to where I am today, other than my relentless attention to detail (that "editing gene" thing), and my genuine desire to help others (something that I learned about myself along the way).
Today, while I am no longer entrenched in the writing and editing of scholarly works (except for a lot of email), I find myself balancing my time between corporate oversight and thought leadership. Lately, I've been spending a significant amount of time traveling throughout North America, Asia, and Latin America, representing Editage, conducting seminars and workshops on writing, editing,research integrity, ethics, good publication practices, and successful publication strategies. I've finally found my niche; academia first, then writer, then editor, and now passionate teacher. Every step along the circuitous path that I took played a significant role in contributing to who I am today, to the credibility and value I bring to the table, and to the experience that I am able to articulate.
I wish that I could start all over with what I know today! Who wouldn't? Imagine if I could bend time… just imagine!
Published on: Apr 15, 2014
Actively supporting the research communication and publication needs of the scholarly community and raising awareness and professionalism of good publication practices, worldwide.
See more from Dr. Don Samulack
Comments
You're looking to give wings to your academic career and publication journey. We like that!
Why don't we give you complete access! Create a free account and get unlimited access to all resources & a vibrant researcher community.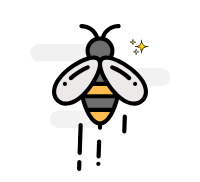 ---
Subscribe to Career Growth
Take a step toward advancing your career by learning more about getting funded, disseminating your research widely, and developing essential skills that will open new opportunities for you to succeed. Subscribe to receive curated content.
---