Exploring identities in peer review: A look at author, reviewer, and journal perspectives
Typically, when we talk about peer review, we tend to focus on the peer review process – how it works, its failures, strengths, etc. This year, however, during Peer Review Week 2021, we are focusing on the theme of "Identity in Peer Review".
We are talking about the identities of the people involved in peer review, and how these identities influence their understanding of and experience with the process.
Let's kick off Peer Review Week 2021 with a live panel discussion about how different identities influence peer review and how peer review shapes these identities in turn. In this session, panelists will each talk about peer review from the perspective of an author, reviewer, and publisher. They will address questions such as: What does an author, reviewer, and publisher think about peer review? What is their experience of peer review like? How has their perception of the process changed or evolved over the years? What expectations do they have of each other? How can we make peer review more inclusive?
This session is for you if:
You are an author and want to understand what reviewers and publishers really think about peer review and what they expect from you.

You are a peer reviewer and would like an open conversation with both authors and publishers to share your experiences, challenges, and expectations from both.

You are a publisher and need to listen to author and reviewer journeys in order to know what you can do to help them better, and to share your own perspective with them.
Date: Monday, September 20, 2021
Time: 09:00 UTC (05:00 EST)
Sign up for Peer Review Week 2021 today to join this webinar!
Meet the panelists
Dr. Christopher Leonard (Moderator)
Director of Products and Strategy, Cactus Communications
Christopher has worked in a variety of editorial, technology and product roles for twenty years in different countries. His previous roles include that of Head of Product at Emerald Publishing, Editorial Director at Qatar Foundation, Associate Publisher at BioMed Central, and Publishing Editor at Elsevier. Christopher has a well-rounded view of the academic publishing industry, having worked in the industry in different countries. He is passionate about building a better, more supportive publishing space for researchers and his current role at Cactus Communications enables him to pursue his passion of redesigning academia by placing the researcher at the center. He is also a great writer, avid Twitter monger, and a big fan of design, fonts, and accessibility. Christopher has a PhD in Color Chemistry from the University of Leeds, UK.
Dr. Michael Willis
Researcher Advocate, Wiley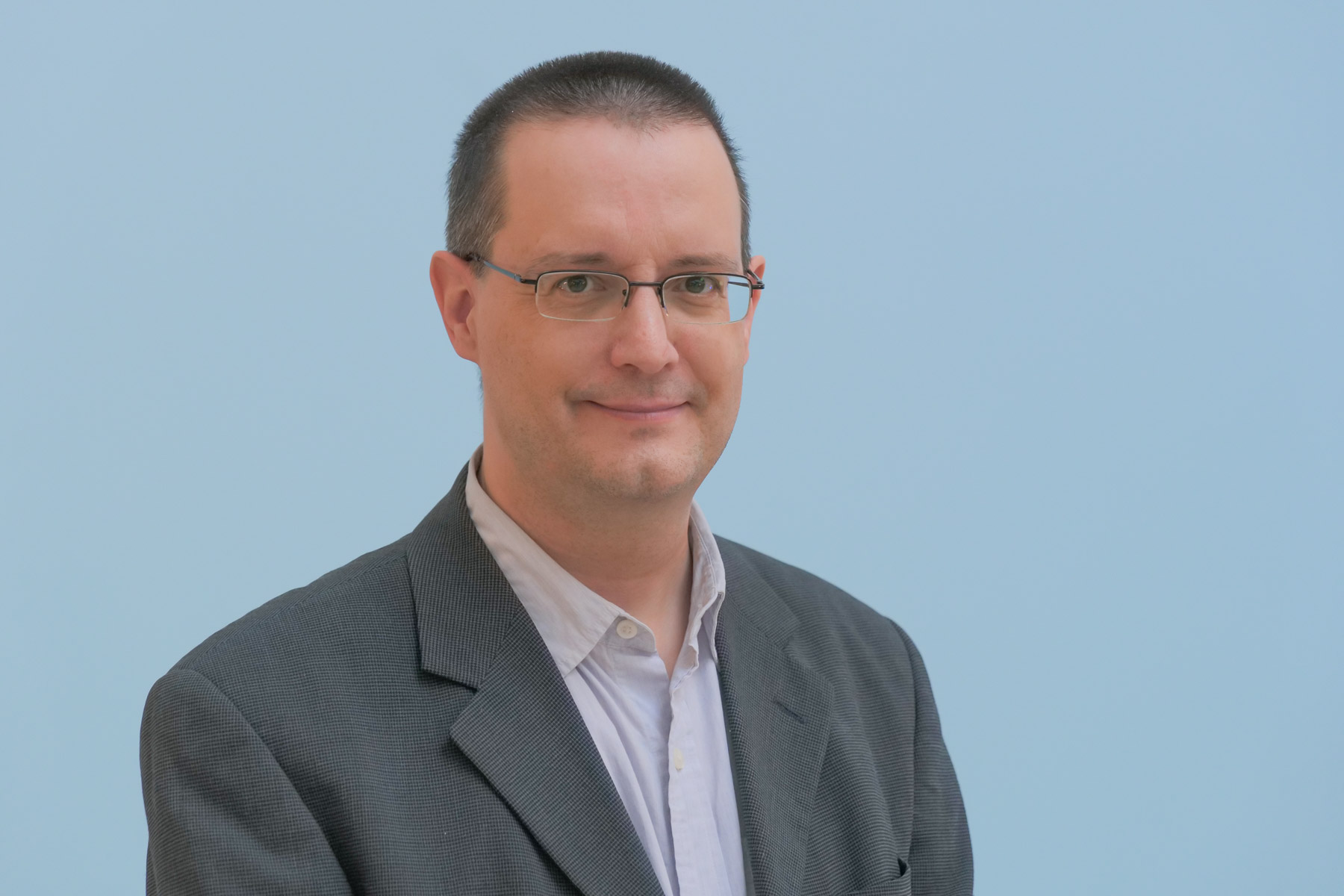 With a background in Classics (ancient history and literature), Michael Willis started his publishing career with CatchWord, publishing online journals for scholarly publishers. He joined Blackwell Publishing in 2005 managing journal editorial offices in health sciences. His remit expanded in 2014 to oversee all of Wiley's in-house editorial offices in the EMEA region, managing the development and implementation of peer review best practice across all disciplines and peer review models. Since 2019 he has been Researcher Advocate, exploring how publishers can best meet the needs and aspirations of researchers as editors, reviewers and authors in the submission and peer review process. Michael was President of the International Society of Managing and Technical Editors in 2016-2017.
Twitter: @mwillispub
LinkedIn: https://www.linkedin.com/in/michael-willis-86b3423/
Dr. Rajyashree Sundaram
Staff Research Scientist, National Institute of Advanced Industrial Science and Technology, Japan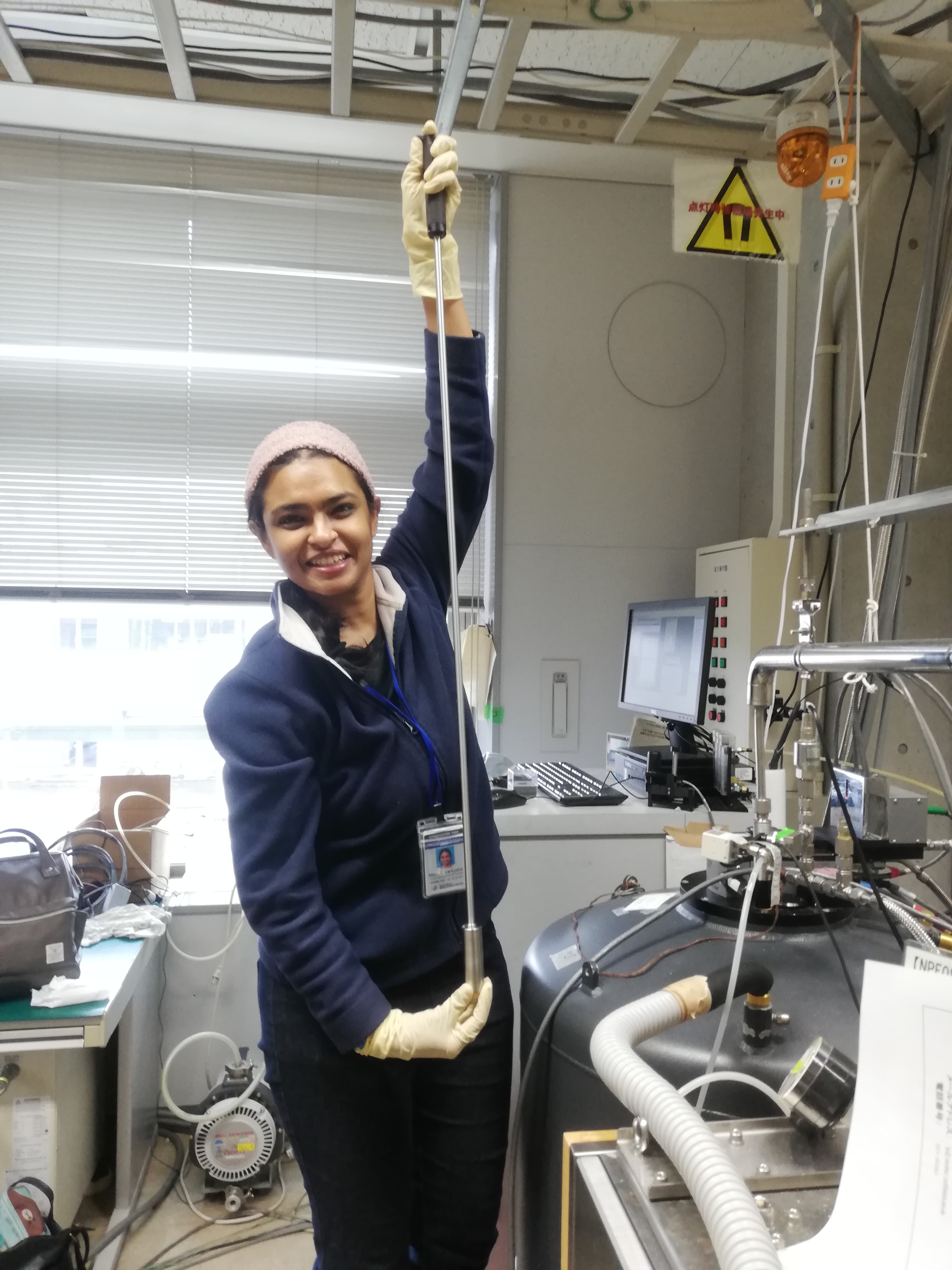 Dr. Rajyashree Sundaram (Raj) is an experienced materials chemist who is passionate about bridging lab-research with industry for new materials technologies. Raj has presented her research results in several peer-reviewed papers as well as international conferences. Her paper - Sundaram et al., Scientific Reports, vol 7, 9267, 2017 - was selected among the Top 100 papers in materials science. Raj is a (co-)inventor on granted patent applications licensed to industry. She is also an active peer reviewer and the topics board editor for the Journal of Composites Science. Outside the world of materials science research, Raj is an active volunteer, especially with organizations focusing on mental health and food safety.
Dr. Yufita D. Chinta
Environmental Science Researcher, Hokkaido University, Japan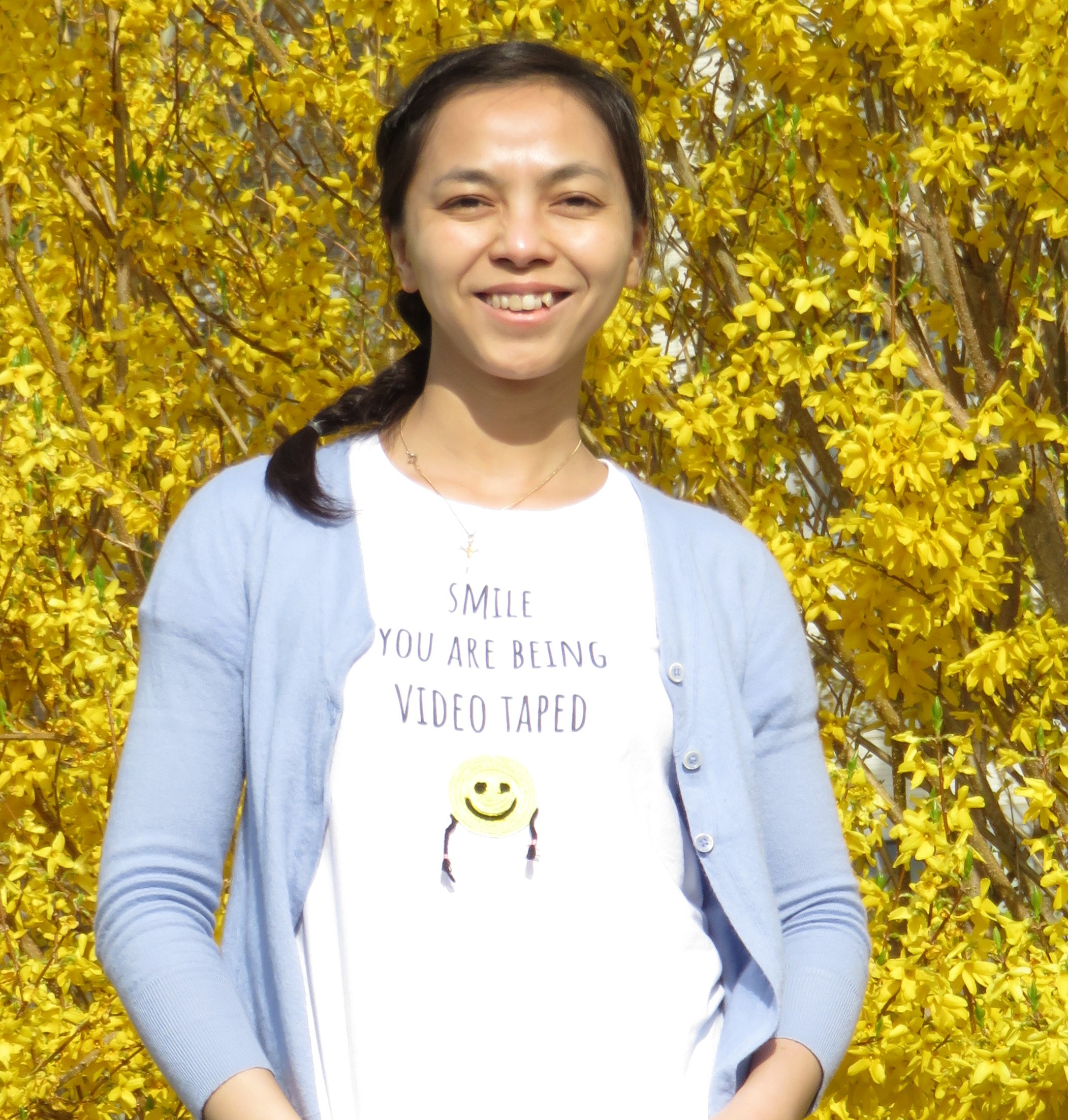 Yufita D. Chinta is a freshly minted PhD scholar in Environmental Science from Hokkaido University (HU), Japan. She is currently a PhD researcher in the Field Science Center for the Northern Biosphere in HU. Her research focus is sustainable agriculture systems, a topic of growing global interest and one that Yufita is passionate about. Yufita is also one of the Founding Members of the R Voice community forum for researchers where she actively shares her PhD life experiences on the platform.
Sign up for Peer Review Week 2021 today to join this webinar!