Your Research. Your Life. Your Story.
A magnetic community of researchers bound by their stories
Every researcher has a story. What's yours?
Looking back at the last academic conference I attended
---
A few days ago, I attended a conference in Québec City; I was preparing a short reflection to update on my online portfolio, when I thought that it would be a good idea to share my personal experience at conferences because I love conferences!
I don't consider myself an expert at networking or making the most out of a conference but I really enjoy them. I have attended a few local, national, and international conferences; and I must say that the more I attend, the more I enjoy them. Because, after all, the interesting business is done during the coffee breaks and forums. ALWAYS.
This time I was chairing a session and presenting a short part of my research, so I felt more pressure than previous times. I would say that attending conferences, especially if you are presenting, feels like climbing a mountain.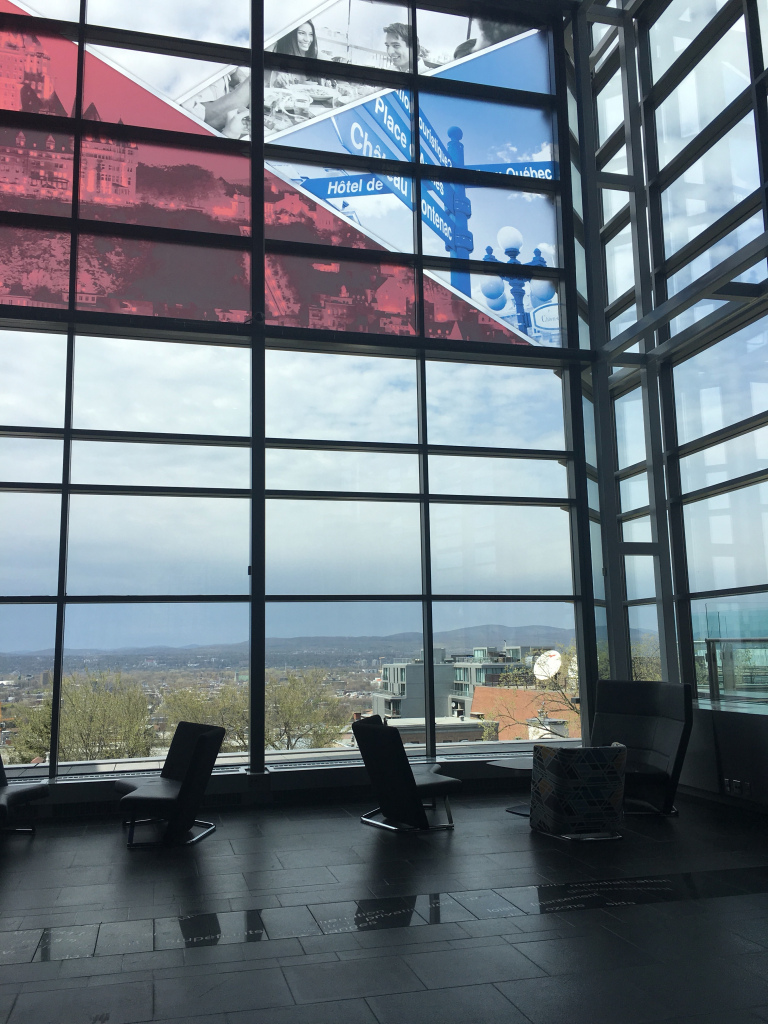 1. Preparation: Excitement.
The beginning is the hardest part because you don't know what to expect. You feel anxious, especially if you go by yourself. A few days before my conference, I didn't feel it. I was preparing my presentation and I couldn't tell if I was excited or I was just scared of showing up there and sounding/looking inexperienced or lost.
2. Conference time: Exhaustion.
You are on top, you are enjoying it but at the same time, you are exhausted because the schedule is tight, and it doesn't allow you much time to enjoy anything outside the conference. I tried to make the most out of the sessions and I attended as many as I could, which allowed me to meet many people from my industry. There were a few times when I couldn't follow the presentations because although they were related to my field, they were too technical. But, who hasn't been in that same situation? We can't expect to know everything about anything!
3. Time's up! Feeling the impact.
You feel the exhaustion on your shoulders and you think that you will need at least another day to gather all the contacts and information you took back from the conference. It had been really intense. When the last day was over, I was relieved, but I was sad at the same time. I had seen the same faces for so many hours every day for a few days that I felt like I needed more; more networking, more technical sessions, and more forums to discuss professional development topics.
4. What now?
You look back and think "when am I doing this again?" Because if you are like me, you know that the next day you will be looking for another conference to attend.
---
Oihane Cereceda is a PhD student in Engineering. This story was published on May 20, 2018, on Oihane's blog, My story in a blog (available here), and has been republished here with permission.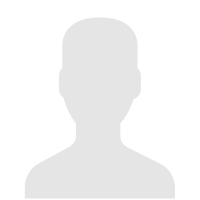 Comments
You're looking to give wings to your academic career and publication journey. We like that!
Why don't we give you complete access! Create a free account and get unlimited access to all resources & a vibrant researcher community.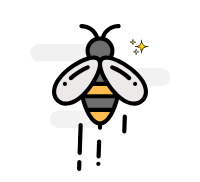 ---
Your Research. Your Life. Your Story.
A magnetic community of researchers bound by their stories
---