Social Forces: Quick facts and submission tips
---
Aims and scopes

Social Forces emphasizes cutting-edge sociological inquiry and explores realms the discipline shares with psychology, anthropology, political science, history, and economics.

Publisher

Oxford University Press (Social Forces is published in partnership with the Department of Sociology at the University of North Carolina at Chapel Hill.)

Frequency of Publication

Quarterly: March, June, September, and December

Editorial Information

Editor-in-Chief:

Arne L. Kalleberg, University of North Carolina at Chapel Hill

Editorial Board:  
EDITORIAL POLICIES & CRITICAL FACTORS FOR PUBLICATION
MANISCRIPT REVIEW PROCESS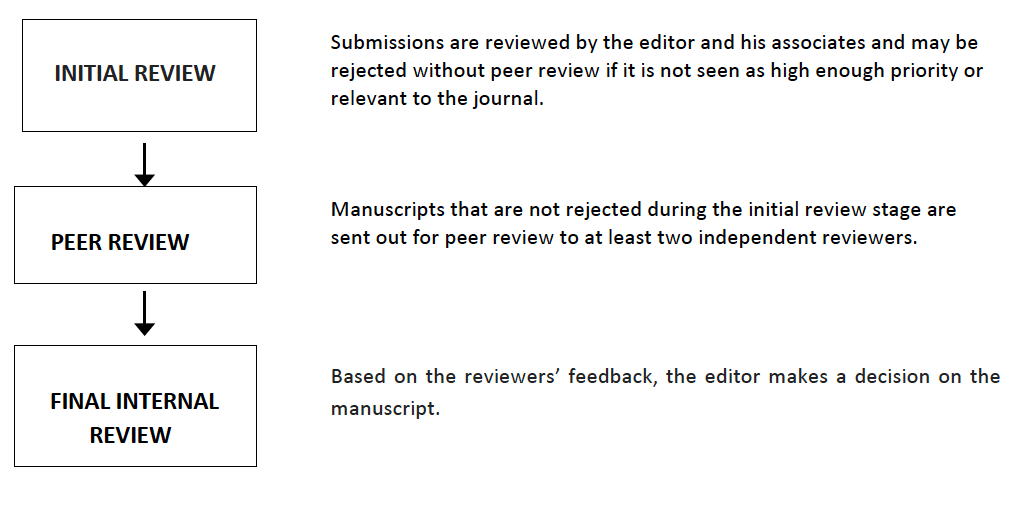 GOOD PUBLISHING PRACTICES
USEFUL LINKS
IMPACT AND RATING
Impact factor: 1.095 for 2013 (Journal Citation Reports, Science Citation Index by ISI.)
Ranking: 48 out of 137 (Sociology)
Indexed in:  
Scopus, Social Science Citation Index, American History and Life, Criminal Justice Abstracts, EBSCO Legal Source, Academic Search Premier, FRANCIS, International Bibliography of Social Sciences, PASCAL, Periodicals Index Online , ATLA Religion Database, Business Source Elite, EBSCO Education Source, Educational research abstracts (ERA), Historical Abstracts, International Political Science Abstracts, Political Science Complete, Religion and Philosophy Collection, Social services abstracts, Sociological abstracts, Worldwide Political Science Abstracts 
Published on: Jan 21, 2015
Comments
You're looking to give wings to your academic career and publication journey. We like that!
Why don't we give you complete access! Create a free account and get unlimited access to all resources & a vibrant researcher community.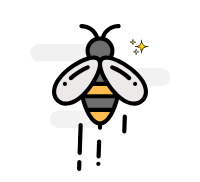 ---
Subscribe to Journal Selection
After writing a research paper, the next step is to find the right journal to publish it. Subscribe and get curated content to find the perfect journal that will give impetus to your research paper and your career.
---