An introduction to clinical trials (Part 2: Things to remember)
---
What do you need to know before and while working on a clinical trial? This slide deck tells you more about the things you need to remember when preparing to publish your clinical trial, from developing a research protocol and getting informed consent from study participants to registering your trial and preparing a clinical trial manuscript.
You're looking to give wings to your academic career and publication journey. We like that!
Why don't we give you complete access! Create a free account and get unlimited access to all resources & a vibrant researcher community.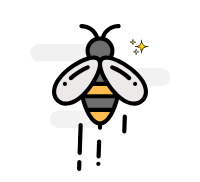 We're making improvements to this page, so you may not be able to complete this action. Please send your query to us on insights@editage.com and we will respond soon.