Editage workshop at King Saud University on increasing a manuscript's chances of acceptance
As part of the Scientific Research Week forum, Editage conducted a workshop at King Saud University, Riyadh, on February 22, 2018. The workshop was led by Prof. Caven McLoughlin, Consultant Academic Trainer, Editage, who guided the attendees through a highly interactive and informative session.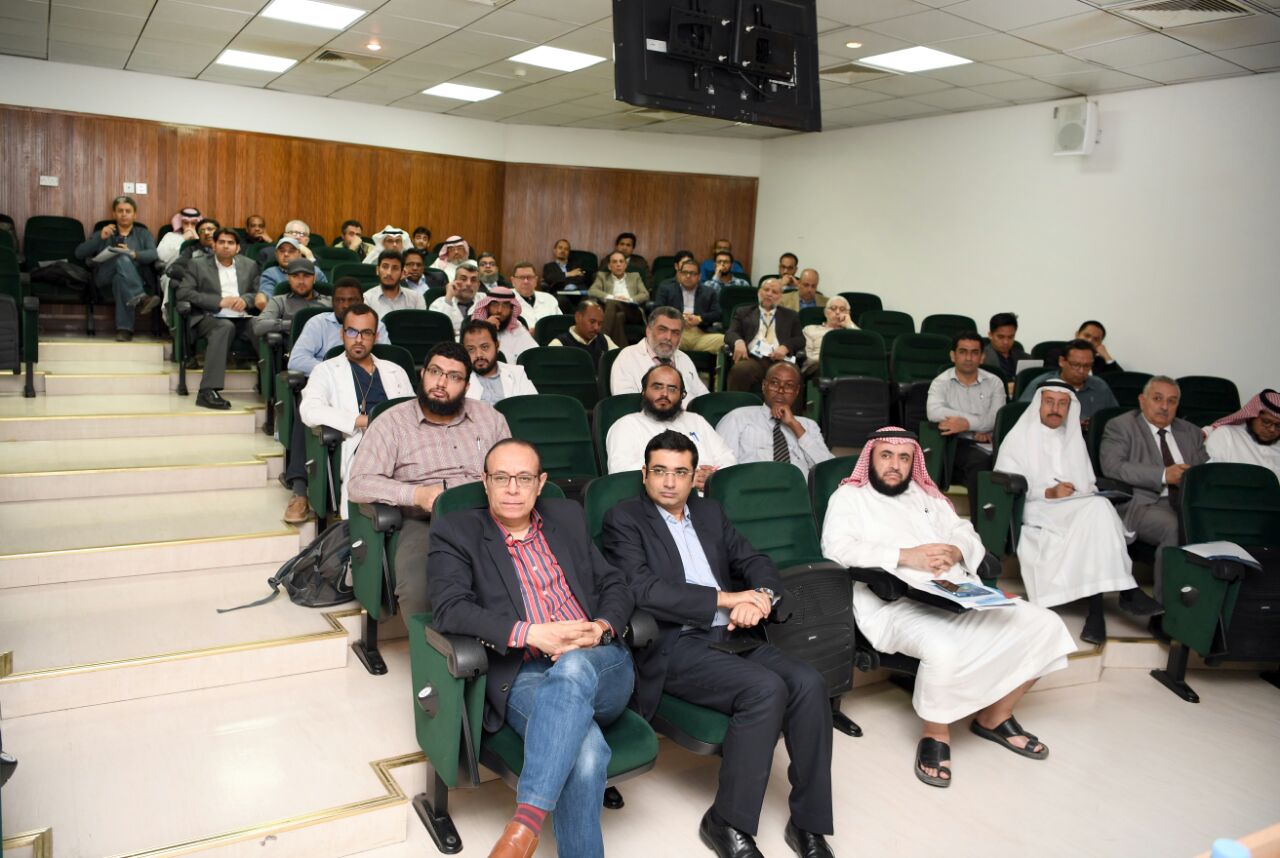 The workshop met with a great response and attendees asked pertinent questions about maximizing their chances of being published in international journals. The insightful session covered tasks researchers need to perform before starting their research and also guided them on what to do while preparing and submitting their research manuscript. Prof. Caven McLoughlin asserted that in order to make research findings applicable to a global audience, special attention must be paid to the relevance of the research across geographical boundaries.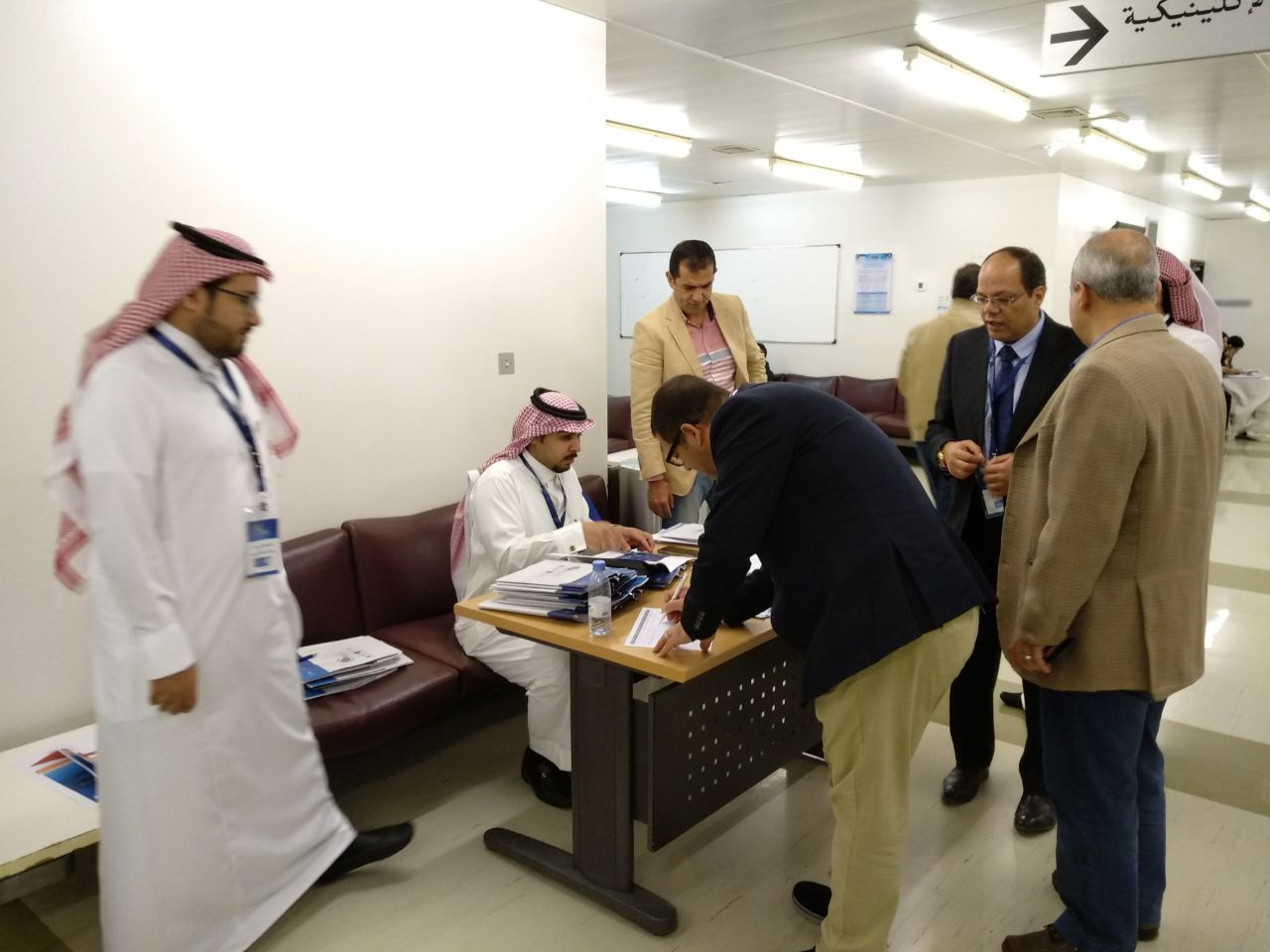 The workshop also focused on finer aspects such as making a strong first impression with journals and communicating accurately. The half-day workshop aimed at providing researchers with well-defined guidelines and dos and don'ts. The overall positive feedback indicated that the workshop was effective in increasing attendees' knowledge and skills.