Editage workshop marathon for researchers at top universities in Beijing
The final week of March was an extremely busy time for Editage in China. Starting from March 26 and all the way up to March 30,  Editage Academic Trainers Prof. Yang Gan and Aditya Vadrevu conducted workshops in seven different university labs in Beijing, China. The workshops received a great response and the attendee turnout was great.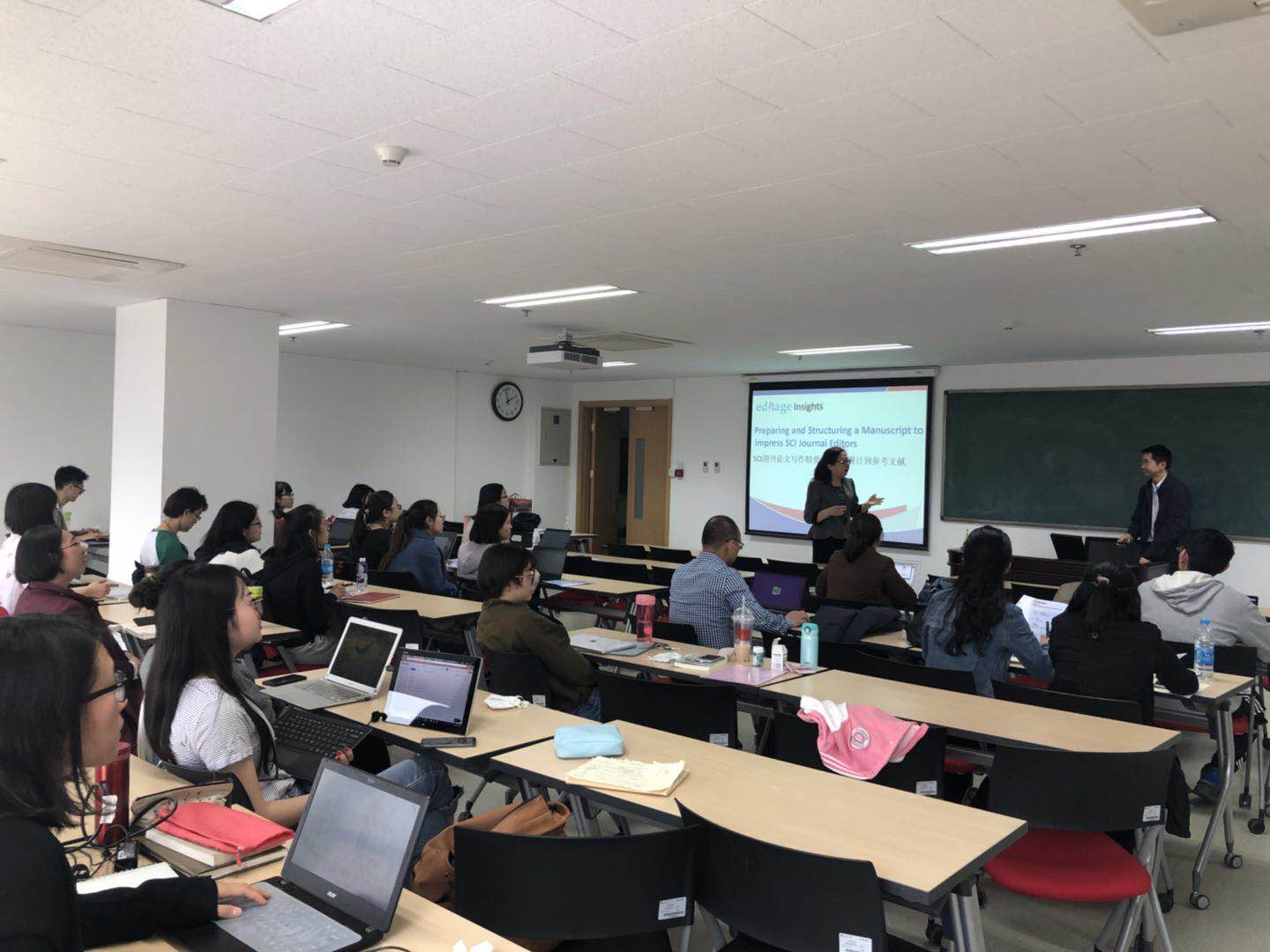 Editage had the privilege of conducting the workshops in the most eminent universities such as: 
Institute of Geographical Sciences & Natural Resources Research, CAS;
Tsinghua University;
Beijing Forestry University;
The Institute of Microbiology, CAS;
Chinese Agricultural University, College of Food Science and Nutritional Engineering;
Peking University, School of Psychological and Cognitive Sciences;
and Institute of Remote Sensing and Digital Earth, CAS.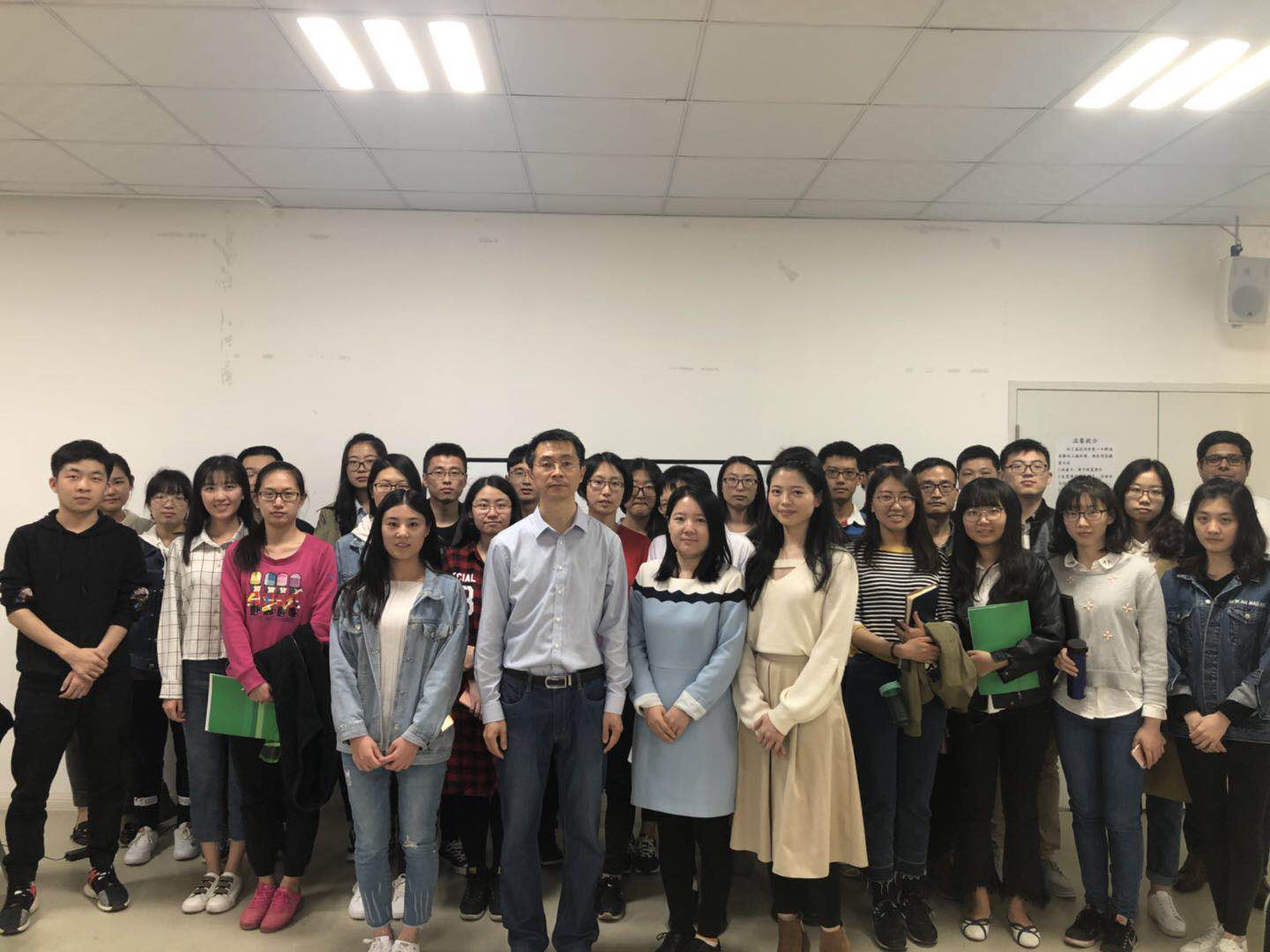 One of the more popular topics for these sessions was 'How to prepare and structure a manuscript to impress SCI journal editors.' The trainer explained the IMRaD structure to the researchers and touched upon each section of the scientific manuscript.
Apart from this topic, there were sessions on 'How to prepare a great submission package,' 'How to promote your research for better visibility,' 'How to respond to reviewer comments effectively,' and 'How to select the right journal for your manuscript.' The trainers spoke about best practices and clarified queries that will definitely help researchers in knowing the do's and don'ts of the publication process.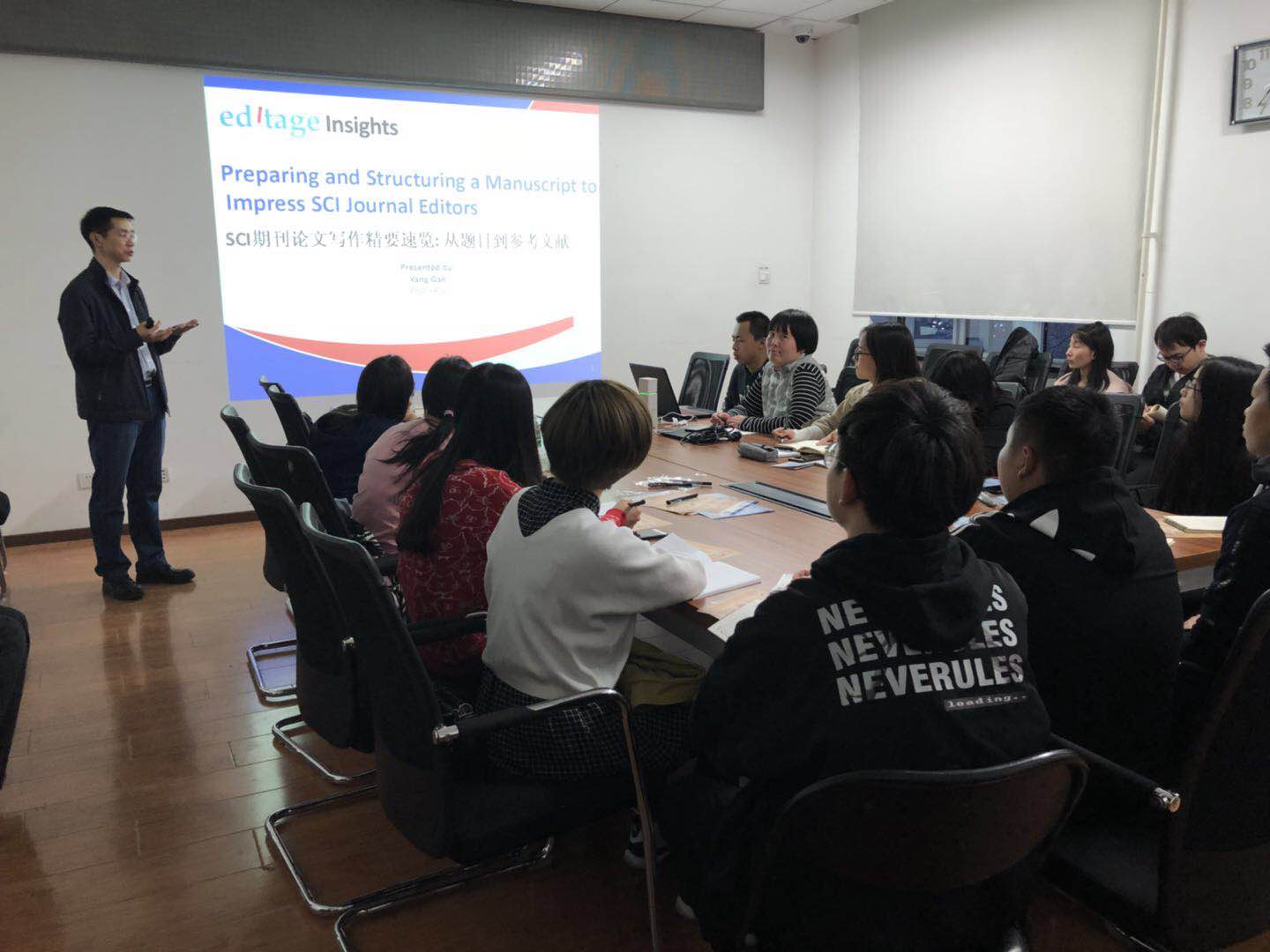 A researcher at Tsinghua University referred to Editage as "a secret tool for him to publish more papers in a short time." Additionally, a professor at Peking University's School of Psychological and Cognitive Sciences mentioned that she has successfully published 80% of her papers published because she used the Editage editing service.