How you can increase your research impact through open access
Are you looking to publish in an open access journal but are unsure? If you wish to understand open access publishing and decide whether you wish to opt for it, this webinar session is for you.
We have invited Deborah Wyatt, a leading voice in the academic publishing industry with over 20 years of experience across editorial, strategy and business leadership roles, for a live webinar session. Deborah will discuss every significant aspect about open access, including what open access is, what the benefits of this publishing model are, how to identify high-quality open access journals, what researchers should be aware of when choosing an open access journal, and more.
Additionally, she will answer participants' questions at the end of the webinar in an exclusive Q&A session. So don't wait! Sign up for the webinar right away! This live interactive session is your chance to get all your questions on open access answered by an expert.  
Date
October 22 (Thursday)
Time
21.00 to 22.00 EST
About the speaker
Deborah (Deb) Wyatt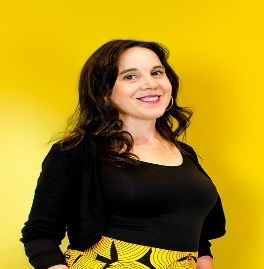 Vice President, Global Academic and Society Relations, Cactus Communications
Deborah is a leading voice in the academic publishing industry and has over 20 years of experience working in the scholarly and scientific publishing industry across various editorial, strategy and business leadership roles. Prior to joining CACTUS, Deborah served as Vice President for Asia-Pacific Research for Wiley and was responsible for nurturing strategic relationships with partners, leaders and experts across all disciplines in the health, social, life and physical sciences. She has extensively contributed to industry groups such as International Association of Scientific, Technical and Medical Publishers Organization (STM), Research Data Alliance (RDA), and Australian Health and Medical Editors Network (AHMEN).