Wolters Kluwer and Editage workshop on the basics of writing a scientific paper
Wolters-Kluwer India, in association with Editage, conducted a workshop at ANBAI (Association of National Board Accredited Institutions) in Hyderabad, India, on December 16. The workshop, led by Editage Academic Trainer Kalpataru Mukherjee was attended by medical students and faculty affiliated with ANBAI.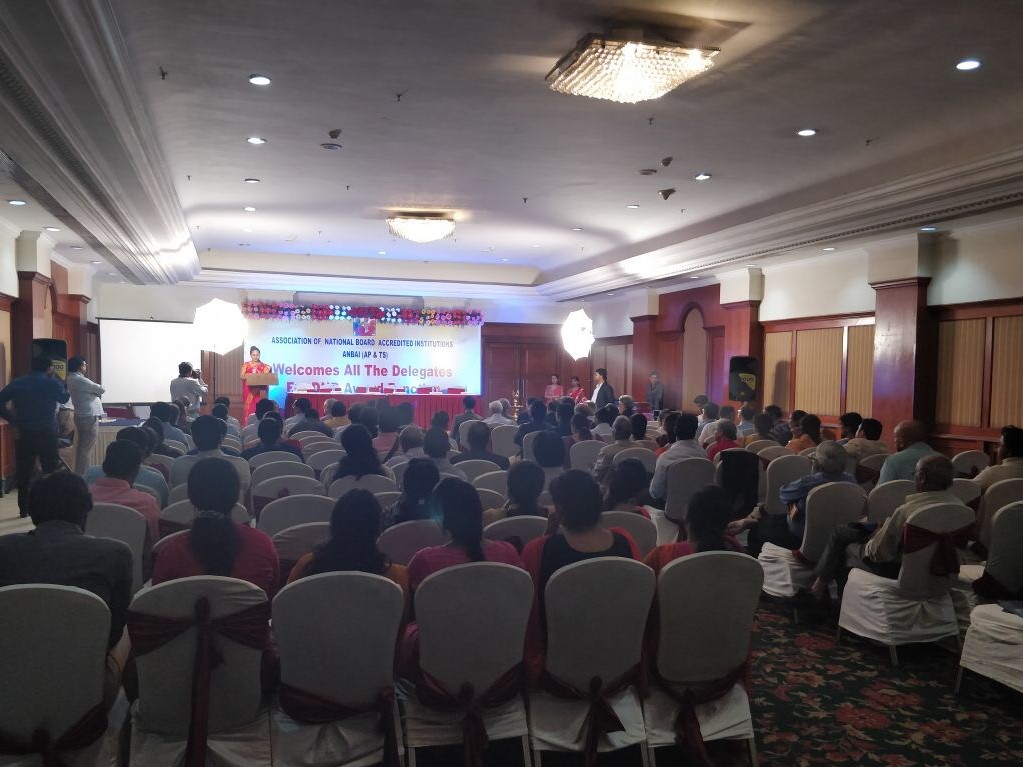 The half-day workshop consisted of two sessions. The first addressed the basics of writing a scientific paper, where apart from a detailed discussion of the IMRaD format with examples, the trainer also shared a few pointers to publish ethically. The second session dealt with successful publication strategies and what one needs to do in order to get published.
All participants shared feedback that they enjoyed the sessions and found them very useful.